Description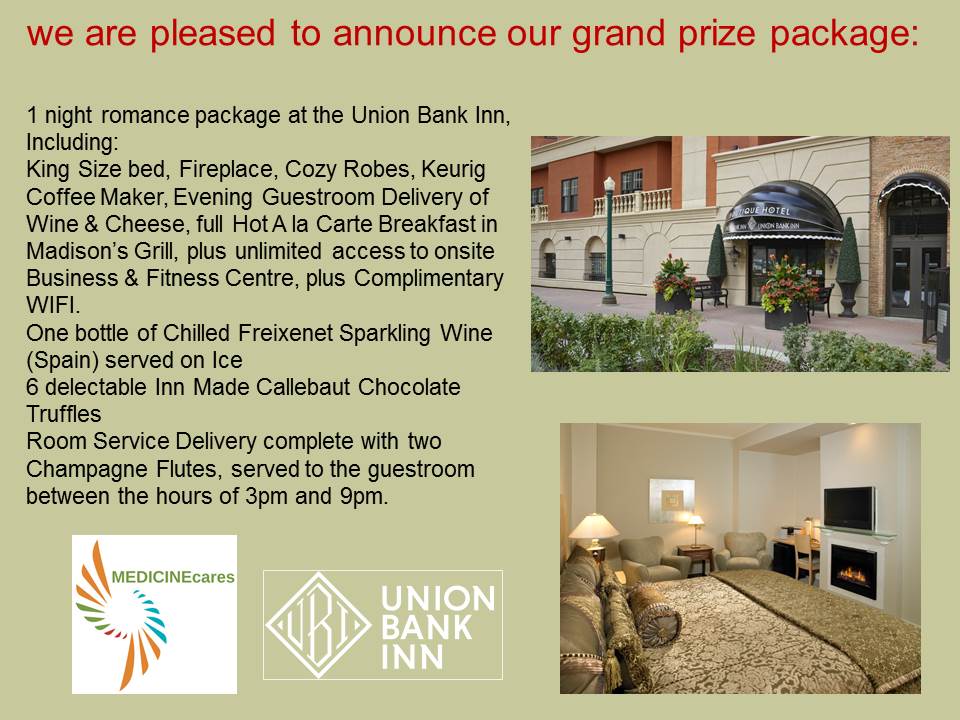 For 7 years the MEDICINEcares Conference has strived to provide excellent nursing education to staff working across the spectrum of medical specialties. Every year we listen to the attendees feedback and make changes accordingly:
This year we are offering a hot breakfast and lunch buffets.
We have lowered our admission fees.
We are offering early bird pricing until February 25.
We are excited to be bringing in 5 speakers with a variety of experiences and information to inform and entertain you. Please join us for a fabulous day of learning and networking.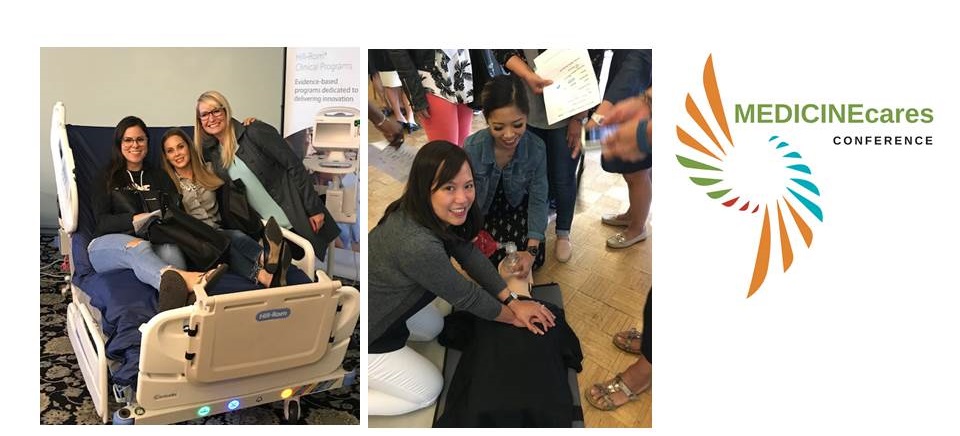 * Please note that some of the speaker's time slots may change
*registration opens at 0715, conference starts at 0800*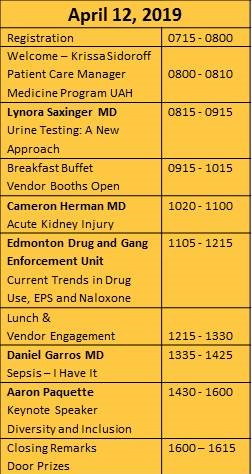 About Our Speakers: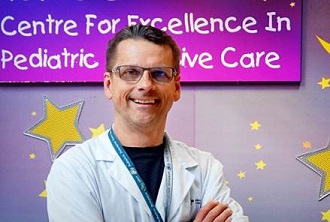 Daniel Garros, MD, FRCPC, is a Pediatric Intensivist, practicing at the Stollery Children's Hospital in Edmonton. Daniel is an Associate Clinical Professor in the Department of Pediatrics and with the John Dossetor Health Ethics Centre, University of Alberta.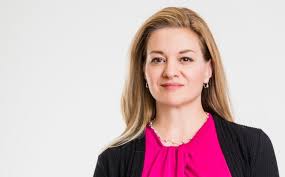 Lynora Saxinger, CTropMed, MD, FRCPC, is an Infectious Diseases specialist whose clinical practice includes HIV, Hepatitis C, nontransplant immunocompromised hosts, and Travel and Tropical Medicine. She is co-Chair of the Alberta Health Services Antimicrobial Stewardship Committee, and is Chair of the Antimicrobial Stewardship and Resistance Committee of AMMI Canada, involved in national Stewardship initiatives to promote best practices in antibiotic use. Areas of research interest include Antimicrobial Utilization, epidemiology of antimicrobial resistance, and derivation of Stewardship best practices.

The EDGE (Edmonton Drug and Gang Enforcement) Unit will talk about the EDGE mandate, the most common drugs that the Edmonton Police Service (EPS) encounters, the current trends in drugs, the short and long term effects of drug use, physical characteristics and packaging of drugs. They will also cover the current use of Fentanyl in Edmonton and EPS' experience with Naloxone. This will be particularly helpful to staff working with patients and clients that may bring these substances into the hospital with them.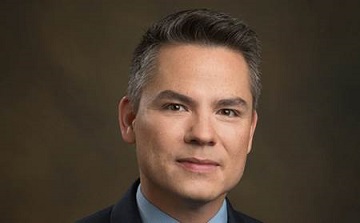 Prior to his election to Council, Aaron worked as an award-winning Indigenous artist and author. His work can be viewed in museums, schools, hospitals and LRT stations across our city. His novel, Lightfinder, is taught in schools and post-secondary institutions across Canada. He has also worked with local schools in Edmonton's north side to help create mural projects.
His passion for education also led him to work with Alberta Education, various school boards and teachers associations to help develop art curriculum and improve academic achievement. In 2012, he created an education conference to lay new ground for more effective approaches to creating healthy and respectful learning environments for students and teachers.
Free Parking
We aim to be environmentally friendly - minimal handouts will be provided