About this Event
Each week we will experiment with various meditation styles for the purpose of seeing which methods work best for you, so that you can incorporate meditation into your daily ritual. Take the journey within and join a community committed to wellness and self development.
This week's theme = LOVE > FEAR
Join us for a guided meditation that will bring insight as to how we can move through fear, back to love.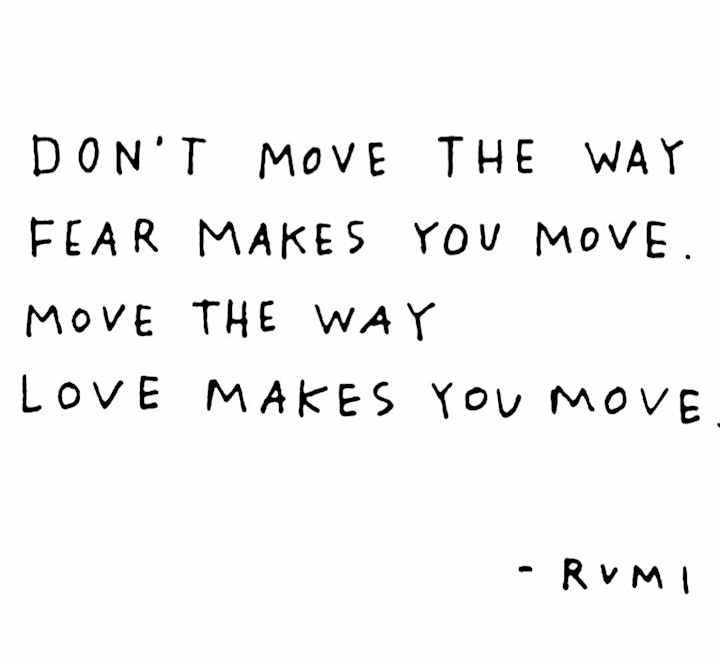 WHAT YOU WILL NEED: 
1.  AN OPEN MIND
(If you are new to meditation or the style of meditation)
2. A journal and pen
(in case you are inspired to write about your experience afterward, or for journal prompts)
3. A quiet space where you will not be distracted 
(Preferably with some non-toxic candles, or essential oils to set the mood)
We look forward to seeing you there!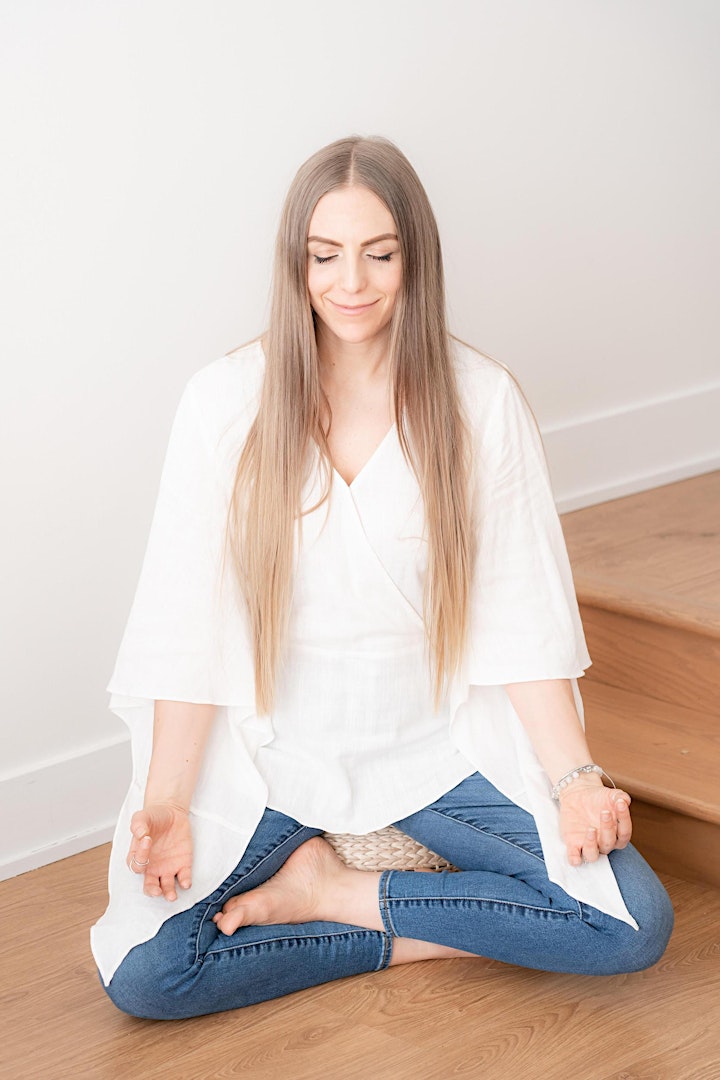 Meditations will be led by our own Jennifer De Rossi. Jennifer is a self-taught meditation guide, passionate writer, artist, wife, mother and recently certified Yoga Teacher. She lives and breathes all things wellness, and has been on quite the healing journey ever since her Cancer diagnosis at age 31. If you've attended our previous events (either in person or virtual) you would have experienced her guidance, and know that she feels strongly about sharing her growing wisdom about the many tools, and ways in which we can tune in with the inner compass we all have inside. It is by strengthening our intuition and raising our awareness, that we are able to cater to our individual needs. By further connecting with others who practice these rituals on a regular basis, we can raise collective consciousness and enjoy a happier, more purpose-filled life.