Learn about Meditation for Busy people to improve Productivity. Create a Peace of Mind in the Midst of Chaos of (Activity of Daily living)
About this event
This workshop helps us to connect with our breath because breath is a life force energy and it helps us to live here in the now in order to settled down our thoughts. 99 percent of our thoughts are useless. We are occupied with many useless and unwanted thoughts because we live with mind. As soon as we connect with our heart with meditation practice, we dissolve all kinds of useless thoughts. It happens when we move inside and discover who we really are.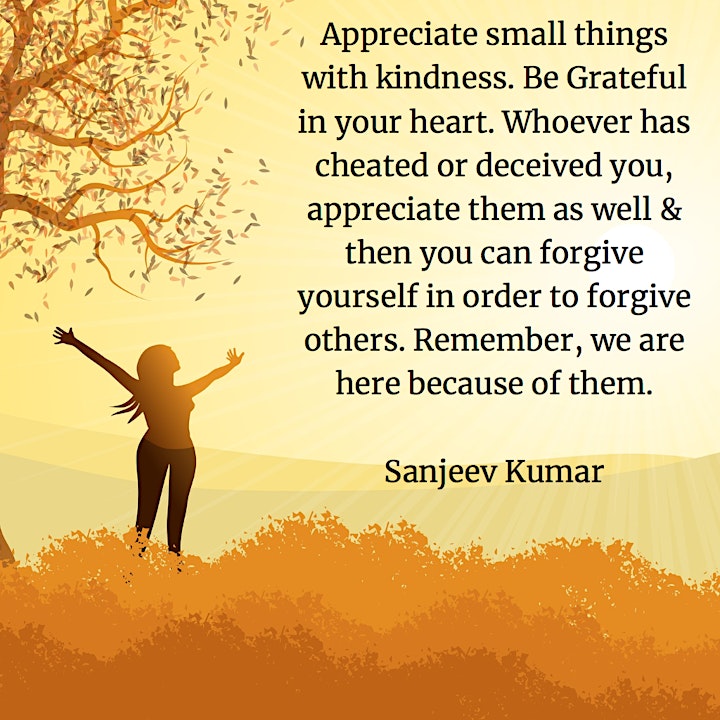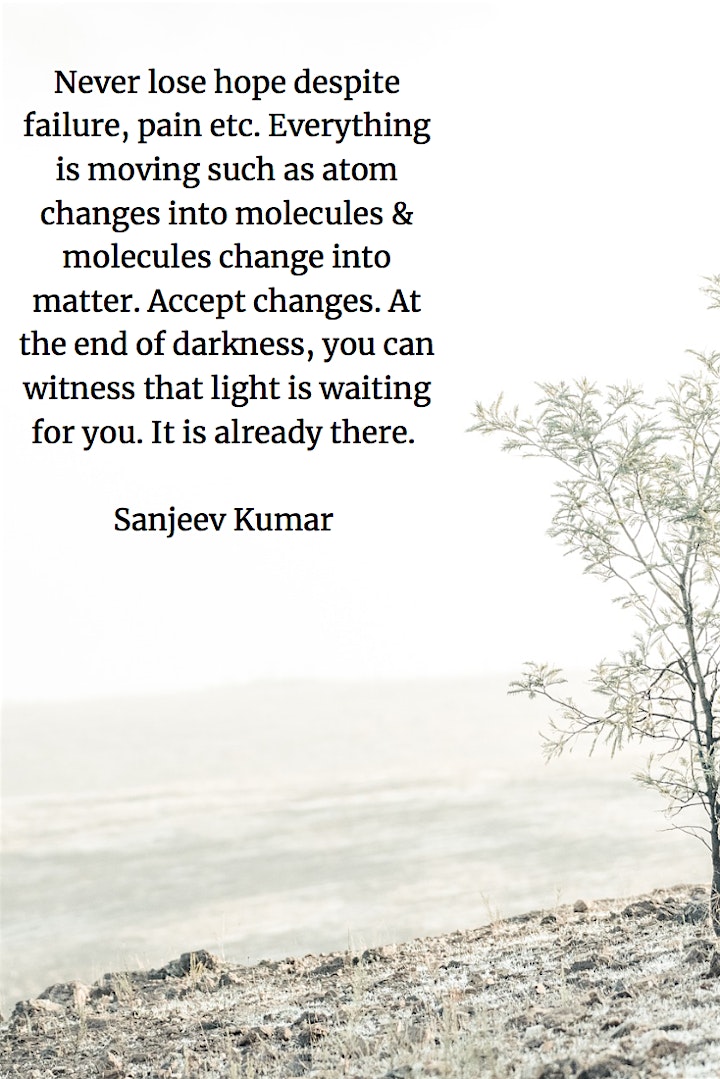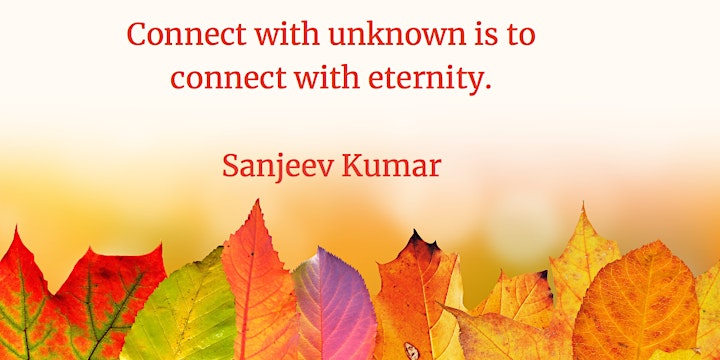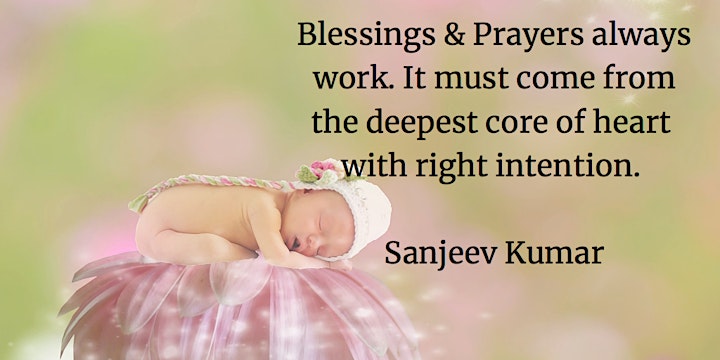 Organizer of Meditation in Chaos
We organize workshops in order to improve productivity and maintain health and wellness. These workshops teach us that how we have to slow down, pay attention, and watch our thought emotion which is arising within us instead of reaction. Therefore, we have to witness it without any reaction.
 Mindfulness reduces stress and dissolves negative emotion such as stress, jealousy, hate, anger etc. in order to develop a better relationship with mutual respect, high self- esteem, and love among us. It improves memory, attention, and reduces mind wandering and distraction in order to be less busy, focus, and stay on work.
 We educate people about breathing meditation technique as well. It helps us to create a fragrance of self-love and compassion. Meditation help us to break down our limiting belief system and transcend ego. It also helps us to recharge our battery and connect with the Universe.