Description
This is a five night residential mediation retreat with Adrianne Ross and Heather Martin. It runs from May 13th, 2019 to May 18th, 2019.
---
The beautiful qualities of metta (lovingkindness) and karuna (compassion) are essential for our own well being and for the world. Although they are innate within us, we often lose touch and our hearts become overwhelmed or closed.
Through the practice of metta and compassion meditation, we can reawaken and develop these boundless qualities so we can live with greater friendliness and kindness to all of life.
There will be guided meditations, sitting and walking practice and group discussions.
---
Financial Assistance: Financial assistance (50% discount) is available for this retreat. Please apply by email to registrar@bcims.org . Please apply by Dec 1, 2018 as funds are limited.
BCIMS Cancellation Policy:
Up to 30 days before: full refund less cancellation fee of $50
Up to 8 days before: full refund less cancellation fee of $100
7 days or less: No refund
Accessibility: Please specify any special needs or accommodations in the "Special Requests" section of the registration form.
Ridesharing: The information collected during registration regarding ridesharing will be distributed by email to all interested retreatants about four weeks prior to the retreat. Each individual is then responsible for directly making any ridesharing arrangement.
Fees: cover retreat organizing costs, accommodations and meals only. Voluntary donations (dana) for the teachings may be given at the retreat.
---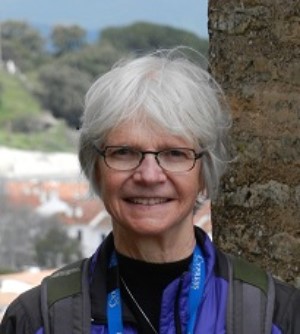 Adrianne Ross, a retired family physician, has been involved in meditation and healing since 1976. She has been practising Buddhist meditation since 1984. Her spiritual journey has also included contemplative inquiry practices (Enlightenment Intensives and Diamond Approach) and Mindfulness Based Stress Reduction. Trained by Jack Kornfield (in 1998), Adrianne is influenced by both Thai and Burmese streams of the Theravadan tradition, as well as Tibetan (Mahamudra and Dzogchen) practice. She teaches classes, weekend and residential retreats in Canada and the US. She is involved in teaching and mentoring students in the Dedicated Practitioner and Advanced Practitioner Programs through Spirit Rock Meditation Center in California. Adrianne mentors students every year for the UCLA Mindfulness training program.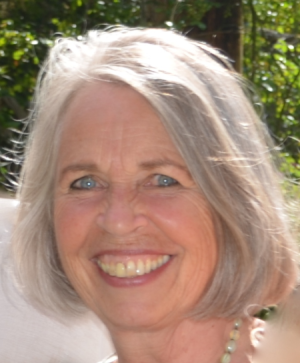 Heather Martin has been meditating for 45 years and has lived on Salt Spring for almost the same length of time. She is the guiding, resident teacher for the Salt Spring Insight Meditation Community leading classes and meditation retreats. She has been a significant support for insight meditation communities and teaches the dharma across Western Canada and the west coast of the US. Heather's approach to life and her style of teaching is led by her heart – warm and compassionate. She is curious, practical, has a ready laugh and is a great communicator. She emphasizes the practical application of teachings which makes the Buddha's teaching readily accessible and inspiring.