Description
This is a six night residential silent meditation retreat with Adrianne Ross and Tempel Smith. The retreat starts July 22, 2019 and ends on July 28, 2019.
This silent retreat is an opportunity to take refuge in the support of the dharma, revealing our interdependence with all of life. Through Buddhist practices of loving kindness, mindfulness, and insight meditation we welcome a steady calm awareness of our immediate experience, however that is. With greater presence of mind, clarity of attention and warmth of heart, we can open to deeper truths based in wisdom and compassion. The teachings of this retreat will focus on the classical Buddhist teachings of the Four Foundations of Mindfulness (Satipatthana Sutta MN 10). There will be periods of sitting and walking meditation as well as guided instruction each morning and meetings with the teachers.
---
Financial Assistance: Financial assistance (50% discount) is available for this retreat. Please apply by email to registrar@bcims.org . Please apply by January 12th, 2019 as funds are limited.
BCIMS Cancellation Policy:
Up to 30 days before: full refund less cancellation fee of $50
Up to 8 days before: full refund less cancellation fee of $100
7 days or less: No refund
Accessibility: Please specify any special needs or accommodations in the "Special Requests" section of the registration form.
Ridesharing: The information collected during registration regarding ridesharing will be distributed by email to all interested retreatants about four weeks prior to the retreat. Each individual is then responsible for directly making any ridesharing arrangement.
Fees: cover retreat organizing costs, accommodations and meals only. Voluntary donations (dana) for the teachings may be given at the retreat.
---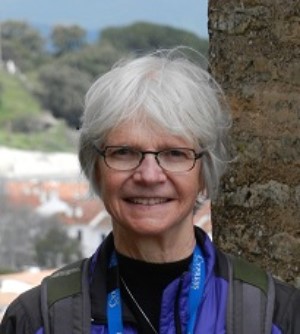 Adrianne Ross, a retired family physician, has been involved in meditation and healing since 1976. She has been practising Buddhist meditation since 1984. Her spiritual journey has also included contemplative inquiry practices (Enlightenment Intensives and Diamond Approach) and Mindfulness Based Stress Reduction. Trained by Jack Kornfield (in 1998), Adrianne is influenced by both Thai and Burmese streams of the Theravadan tradition, as well as Tibetan (Mahamudra and Dzogchen) practice. She teaches classes, weekend and residential retreats in Canada and the US. She is involved in teaching and mentoring students in the Dedicated Practitioner and Advanced Practitioner Programs through Spirit Rock Meditation Center in California. Adrianne mentors students every year for the UCLA Mindfulness training program.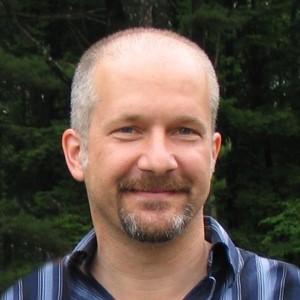 Tempel Smith began practicing vipassana and metta meditation in 1989 within the Theravada Buddhist tradition at Insight Meditation Society (IMS), and focused early service and activism on nuclear disarmament, environmental protection, and working in crisis shelters for homeless and abused youth. In 1997 he spent a year in Burma as an ordained monk with both Sayadaw U Pandita and Pa Auk Sayadaw, and later practiced in silence for nine months at the IMS. Since 2001 Tempel has begun to teach meditation and Buddhist psychology to a wide variety of people including prisoners, activists, youth, service providers, and those with severe and chronic illnesses. He founded the B.A.S.E. House in San Francisco - a residential community dedicated to living a socially engaged Buddhist life. Tempel spent a year in volunteer service for Zen Hospice, and led the Teen program for Insight Meditation Center in Redwood City, California. In 2003 he initiated an international meditation retreat and program for teenagers and young adults. Tempel worked for the Buddhist Peace Fellowship in Berkeley coordinating the B.A.S.E. and Young Adults programs. He completed a four year teacher-training program run by Jack Kornfield at Spirit Rock Meditation Center and IMS. Tempel also leads pilgrimages to Thailand, Burma, and India.