Meditation Retreat with Pascal Auclair - Non-residential - 2020mar27ac
About this Event
Friday: 7:15PM-9PM, Saturday 9AM-5PM, Sunday 9AM-4PM
Registration before start of event required. No at the door registration. If you are unable to register online, please contact registrar@bcims.org.
A Heart that Resonates
Together we will heartfully and peacefully explore how mindfulness makes things come alive and become vibrant, allowing us to taste phenomena more fully, to be touched by experiences more deeply and to resonate with life. We will be invited to attune our minds and bodies to the immediate reality and learn how to truly dance with it one breath at a time, one step at a time, one moment at a time. For that tunefulness and harmony, curiosity, clarity, compassion and balance will be our instruments.
Cancellation Policy: For cancellation up to the thursday before the retreat, the registration free will be refunded less $25. No refunds on the day of the retreat. To cancel, logon to eventbrite with your email address. go to your tickets for this event and click on request a refund.
Ridesharing: The information collected during registration regarding ridesharing will be distributed by email to all interested retreatants 7 days prior to the retreat. Each individual is then responsible for directly making any ridesharing arrangement.
Teacher Dana: Fees cover retreat organizing costs only. Voluntary donations (dana) for the teaching may be given at the retreat.
Financial Assistance: The full weekend fee of $95 allows us to continue to offer these retreats. To assist with this retreat being available to all who are interested, BCIMS offers a reduced fee of $50 for young adults under 30 and those on low incomes. If you have questions or require additional financial assistance to attend this retreat please contact the organizer.
Volunteering: Are you interested in helping us continue to offer these retreats - join our volunteer team. Learn More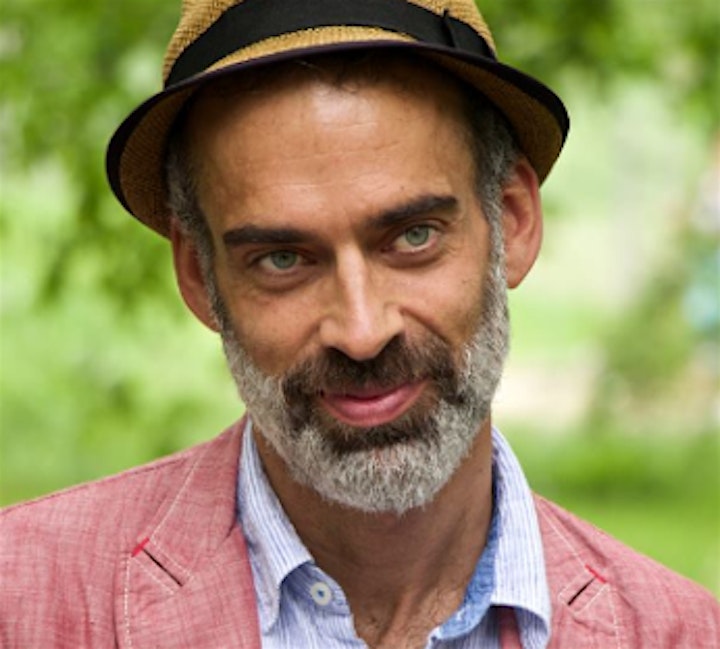 Pascal Auclair has been immersed in Buddhist practice and study since 1997, sitting retreats in Asia and America with revered monastics and lay teachers. He has been mentored by Joseph Goldstein and Jack Kornfield at the Insight Meditation Society (IMS) in Massachusetts and Spirit Rock Meditation Center in California, where he is now enjoying teaching retreats. Pascal teaches in North America and in Europe.
He is a co-founder of True North Insight and one of TNI's Guiding Teachers. His depth of insight, classical training, and creative expression all combine in a wise and compassionate presence. In addition, his warmth and humour make Pascal a much appreciated teacher.