About this Event
lululemon, Seattle Sounders defender Jonathan Campbell, and Seattle Humane have teamed up for a charitable event to recharge the mind and body. Join us for Meditation With Mutts – an evening of meditation, mindfulness, adoptable dogs, raffle prizes, and great company. All event proceeds benefit the animals at Seattle Humane.
What is Meditation With Mutts, you ask? It's similar to other meditation classes, but with a few more woofs and wagging tails! Adoptable dogs and a therapy dog mingle in the room to bring you joy, harmony, and a bit of doggie distraction while you meditate. Enjoy the love and relaxation!
Afterwards, you'll have the opportunity to meet Jonathan Campbell – and of course, play more with the adoptable dogs! You may even find a perfect dog to add to your family.
Additional details:
· Tickets are available for $25. Limited capacity so purchase your ticket(s) now!
· Please leave your pets at home.
· Seattle Humane will have adoptable dogs attend. Consider adopting!
· Raffle tickets will be available at the event.
· All proceeds benefit the animals in Seattle Humane's care.
About Seattle Humane:
Seattle Humane is a not-for-profit animal shelter located in Bellevue, Washington. Our top priority is to connect animals in need of rescue with the people who will love them. Through our outreach, advocacy, and services we strive to ensure that animal companionship is accessible to all. Learn more and see adoptable pets at seattlehumane.org.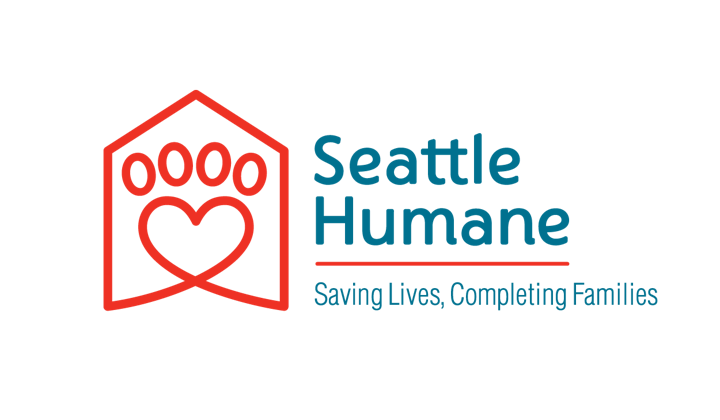 About Jonathan Campbell:
Jonathan is in his fourth year as a professional soccer player, and in his first year with the Seattle Sounders! Being a professional athlete and a lululemon ambassador, Jonathan puts a huge emphasis on health and wellness.
Jonathan's first introduction to meditation, mindfulness, and being present was through his close connection with lululemon. These practices help him both on and off of the soccer field, and are very near and dear to his heart.
He also credits Leo, his sweet five-year-old Aussie, with helping him significantly in navigating the countless changes that he's experienced. He has a great connection with his dog, and Jonathan recognizes the incredible impact that animals can have on the health and healing of humans - and vise versa. He's passionate about helping other pets and humans find their very own special bond, too. This is one of the many reasons why Jonathan partnered with lululemon and Seattle Humane in creating Meditation With Mutts!