Description
Diana Faroogh is a clairvoyant Medium and Channel who brings forward messages from your Spirit Guides and Loved Ones in Spirit, which will bring clarity to your life situations, closure and peace to your heart.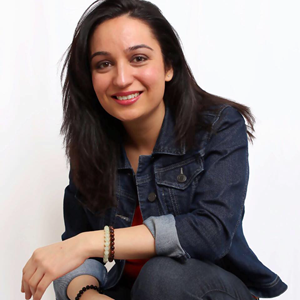 During this event, the audience can expect to witness validations from the spirit world which will resonate profoundly with their current life situation and will help them find answers to their questions.
This is an unparalleled opportunity to peek behind the curtain and experience the energy and momentum that only a group of this size can bring. Often, when groups of individuals are gathered this way, it is for a divine purpose.
Seating is limited to first 20 who register on line. Since this is a 2-hour event, everyone may not receive a reading. However, audience members will often hear parallel messages throughout the evening that will resonate with them.
Attend a Mediumship & Channeling Event with Diana and gain insight and clarity into a world of possibility that becomes available when people decide they are open and ready to receive the answers they have been seeking.
Click here to learn more about Diana and the experiences shared by her clients.
---
Please note:
Seating is limited to first 20 who register online. Tickets for this event will not be sold at the door.
This is a 2-hour event and reading cannot be guaranteed for everyone attending the event.
Doors open at 3:15 pm for everyone to register and be seated, so the event can start at 4 pm sharp. Those arriving after 4 pm may be asked to wait in the hallway, while the readings are in session.
You must be 18 years of age or older to attend. Please no lap children or infants.
Parking is free.