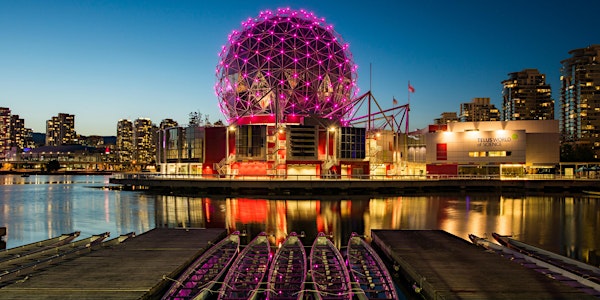 Meet a Scientist - SIS Live Online - Kitchen Chemistry
Learn about acids and bases by using, you guessed it, cabbage juice!
About this event
An online hands-on workshop for students to explore and learn about acids and bases by using cabbage juice as a pH indicator. Test items from around your house to find out if they're an acid or a base! And learn why what's inside cabbage juice is important to our diets. This presentation is geared towards students in grades 3-5 but young scientist of all ages are welcome to join.
Scientists and Innovators in Schools (SIS) is a volunteer-based program that helps address British Columbia's need for more scientists, engineers, technologists, technicians, creative technology professionals and innovators to promote students' interest in these areas. Our goal is to inspire students with exciting, in-school presentations by career mentors.
For the safety and privacy of all participants the link you receive is just for you, thank you.