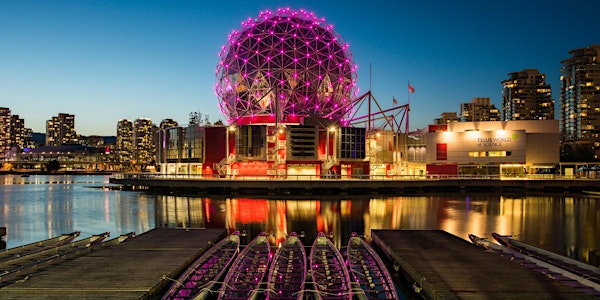 Meet a Scientist - Volcanoes underwater: Exploring hydrothermal vents
Volcanoes underwater?! Exploring the ocean's hydrothermal vents
About this event
An online hands-on workshop for learners ages 8 - 12 to explore and learn about underwater volcanoes! Dive deep below the surface of the ocean to learn about hydrothermal vents and the unique creatures that inhabit this incredible environment! Join us for demos and activities that you can try at home.
Scientists and Innovators in Schools (SIS) is a volunteer-based program that helps address British Columbia's need for more scientists, engineers, technologists, technicians, creative technology professionals and innovators to promote students' interest in these areas. Our goal is to inspire students with exciting, in-school presentations by career mentors.
By registering for this session, you acknowledge that all discussion and participation are for educational purposes, ONLY. Please note that only children with parents present will be invited to turn their webcams on. For those families who choose to participate via webcam, please note that Science World will not be recording this session.
Please join the session on a computer to make use of all the features. For the safety and privacy of all participants the link you receive is just for you, thank you.