Description
Join us on December 7 in Nanaimo for an evening of networking, idea-sharing and story telling as we hear from seasoned entrepreneurs about how they got their big idea off the ground.
We're also announcing dates for the ever-popular Rock My Business Plan, a FREE 3-week workshop series presented in partnership with the Government of British Columbia, so don't miss out!
Special Guest:
Jordan Bennett
Director, Strategic Initiatives, Small Business Branch
Ministry of Jobs, Trade and Technology
Keynote Speaker:

Futurpreneur's Entrepreneur of the Year, Natasha Wilch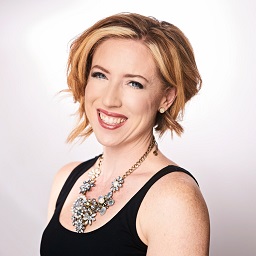 Panelists:
Andrew Labun, Co-founder, 2L Ventures Inc.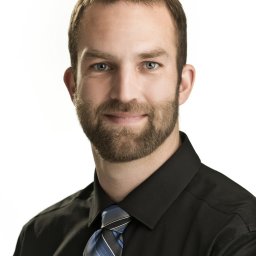 DJ Levy, Co-founder, 2L Ventures Inc.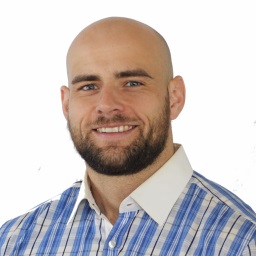 Rhea Sideris, Chilly Tech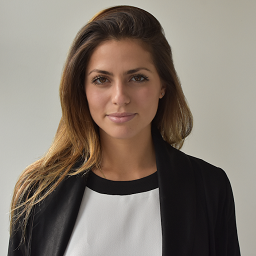 Kyrle Symons, Founder, Prisym Renewable Developments Inc.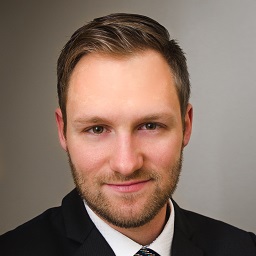 Laurel Sliskovic, The Sociable Scientists, Inc.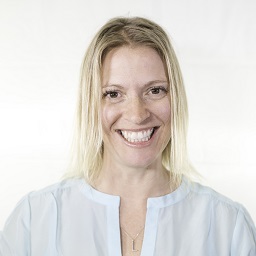 Emily Lycopolou, Owner of Olive The Senses, Founder of This Table Collective, Author of Recipes for Olive Oil and Vinegar Lovers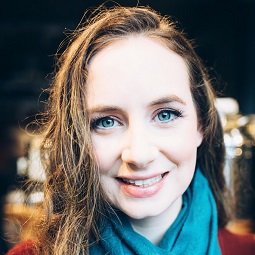 Event Highlights:
Find out Rock My Business Plan Nanaimo dates & details
Meet founders of companies that have hands-on experience getting their businesses off the ground
Network with advisors in the community and learn about resources and support available to entrepreneurs
Win tickets to the Nanaimo Chamber of Commerce Christmas Luncheon, taking place on December 8!

Register today!
Questions? Contact Mina Haghighi at mhaghighi@futurpreneur.ca