Come and enjoy an evening of lite chat, a little bit of mix and a lot of laughs!
About this event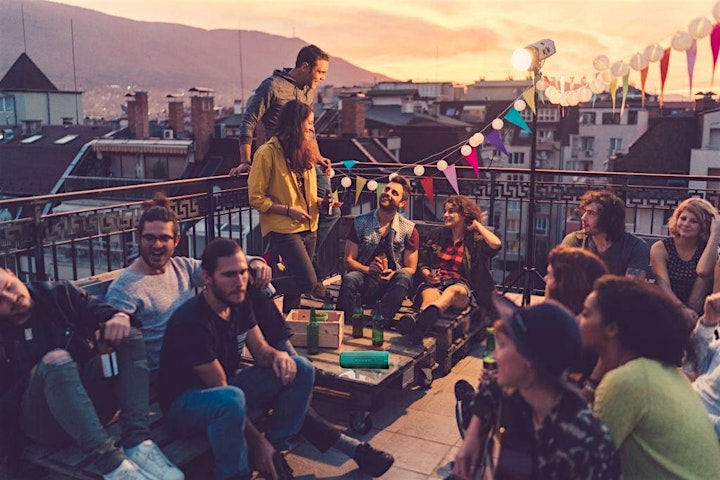 MEET & MINGLE
Free ~ on Zoom!
We'll meet some new people, have positive conversations and make wonderful connections; it's a lovely event where you'll learn about others AND yourself.
Of course, I will be there to make sure everyone gets acquainted and has a great time. I'll have a list of questions to get the ball rolling and then open it up to include topics and issues of interest to you!
Topics of discussion and debate will include:
-dating
-relationships
-love life (or lack thereof)
-humanity
-human nature
-ethics
-goals & aspirations
-accomplishments
-sharing life lessons learned!
Every time I host this event I have such a good time. It is so much fun for me and it's a real pleasure to share it with all of you. I just love it!
~ Cynthia XOXOXO
instagram@cc_this.is.me
-----------------------
After the Meet & Mingle I will be hosting an Online Dance Party. It's free and you're invited too!
*** ONLINE DANCE PARTY *** (FREE on ZOOM)
Fridays & Saturdays 9:00 pm EST to 2:00 am EST (or later)
https://www.eventbrite.ca/e/online-dance-party-free-on-zoom-tickets-135436904427
Organizer of ** Meet & Mingle ** - Free on Zoom!