MEET THE ARTISTS - is an interactive, live Flyingbow Zoom Concert Event where you have the opportunity to hear directly from our artists.
About this Event
FEATURING: Michael Austin Harris (Ontario) and Jesse Green (New Brunswick and Quebec).
HOST: Trevor Dick, Executive/Artistic Director of Flyingbow.
* For best sound and image, make sure you have a good WiFi connection*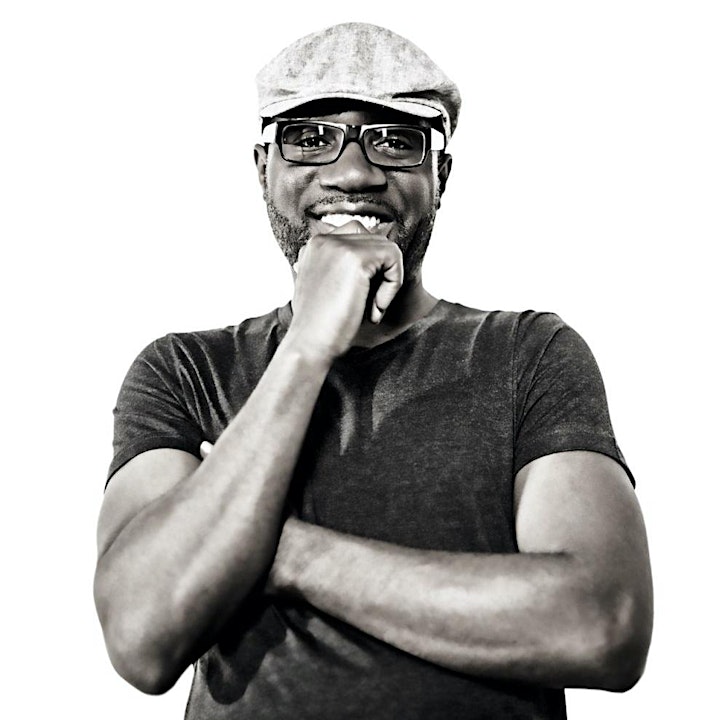 MICHAEL AUSTIN HARRIS - Mahalia Jackson. Nat King Cole. Amy Grant. Chicago. Phil Collins. The Winans. Richard Smallwood. These are some of the artists that Michael Austin Harris grew up listening to and being influenced by in his childhood.
After years of singing as a soloist, in groups and directing choirs, Michael further honed his musical craft and skill by earning a degree in Vocal Performance and Pedagogy from Oakwood University (Take 6, Brian McKnight) in 2004.
Michael has worked with award winning producers such as Erik Griggs (Jordin Sparks, Boyz II Men) and Kelvin Wooten (Anthony Hamilton, Jill Scott).
Michael is an eclectic songwriter, having written in CCM, Gospel, Country, Folk, R&B, Reggae and Hip-Hop genres.
Whether he is singing, directing a choir, writing a song of worship, a song of love or some aspect of life, Michael's desire is to write music that inspires hope, healing and life to the hearts of listeners, friends and fans.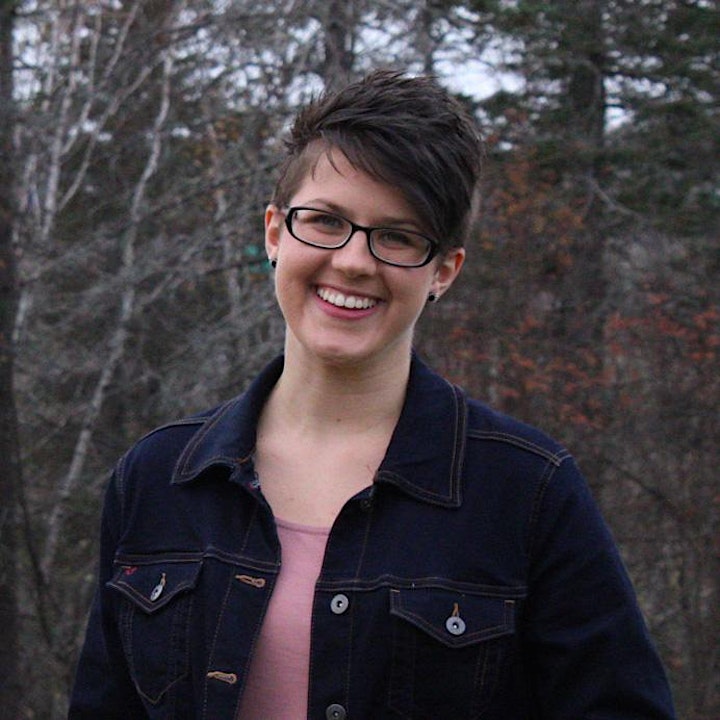 JESSE GREEN - As the daughter of a Gospel singer, Jesse Green grew up inspired by Christian music of a variety of styles. She began developing a passion for singing at a young age and wrote her first song at the age of ten. During that time, Jesse was diagnosed with a learning disability, a form of dyslexia in the ears that makes it difficult for people to process sound. However, this did not seem to stop God's work in Jesse's life as she began writing and composing more songs on the piano…by EAR!!! As a teenager, Jesse received many opportunities to share her music with her church, including helping to lead worship at Christian camps with her dad.
In 2016, Jesse attended Kingswood University where she studied music theory and received more vocal training. There, she knew God was not just calling her to music ministry, but to evangelism and social justice work. She earned her Bachelor of Arts Degree in October of 2020, majoring in Evangelism and Social Justice with a minor in Worship Arts. Not only does Jesse want to pursue a career as a Christian musician, but she has also heard the call from God to raise awareness about human trafficking in Canada, and to minister to victims of such abuse.
"My focus is to share the love of Christ with people through music. I know what it is like to feel unloved, rejected, and misunderstood. My prayer is that other people may know God's love for them through whatever I sing or write, and that they would be inspired to share this Gospel with others as well."