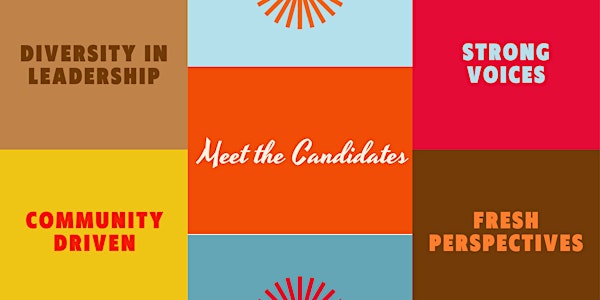 Meet the Candidates -Part 2
Join us for our second "Meet the Candidates" event to learn more about Black candidates running in the B.C. Fall elections.
About this event
Black CAN in collaboration with the Federation of Black Canadians (FBC) invites you to an evening with Trish Mandewo, candidate for the Coquitlam city council, Cleta Brown (YES! Rosemary Brown's daughter) candidate for Vancouver city council and School Board Trustee candidates who are running in various districts across Vancouver Island.
This is a wonderful opportunity to meet these candidates, and hear about what they can to bring to the political scene. These events are part of the "Meet the Candidates" event series to bring awareness and garner support for Black candidates running in the upcoming Fall municipal elections in B.C..
Black CAN is a non-partisan organization working to build Black political power and community support by engaging, encouraging and empowering Black Canadians to get more involved in politics (formerly known as Black Voters Matter Canada).
The Federation of Black Canadians is a non-partisan national advocacy organization that partners with Black communities, organizations, and people across Canada.
*Please note: neither organization endorses candidates. We work to create opportunities to educate the community on who is running and how to support them.
Join Zoom Meeting
https://us02web.zoom.us/j/86005486281?pwd=Zy9kK3NUM3IvOVpKZXFnekg2bk1RZz09