Description
Great docs need great music.
Music is integral to the storytelling process, particularly when you are trying to shape your story across platforms. But bringing together filmmakers, composers and musicians to get the perfect music for your project can be a costly undertaking. Enter FACTOR.
FACTOR (The Foundation Assisting Canadian Talent On Recordings) is actively looking to fund interactive docs, VR, web series, games, and other digital projects to support and foster collaboration between media makers and music makers. On Monday, September 26, DOC Institute will be joined by Allison Outhit, VP, Operations and Tamara Dawit, Senior Coordinator of FACTOR to discuss their Collective Initiatives Fund and help you get that perfect piece of music for your digital media project. The event will feature a special case study with award-winning media producer Stuart Coxe and his FACTOR supported project WE SHOT: Rival Sons.
This is a can't miss event for entrepreneurial media makers interested in funding that perfect piece of music for their digital project.

The discussion will be moderated by Kristina McLaughlin, Vice President, Business Affairs at Primitive Entertainment, and will be followed by an audience Q&A and networking over drinks at a cash bar.
Monday, September 26
6:30 - 8:30 p.m.

DOC Members: FREE - To find out more about becoming a DOC member, click here.
Non DOC Members: $20
---
The FACTOR Panelists

Allison Outhit, Vice President, Operations, FACTOR
Tamara Dawit, Senior Coordinator, FACTOR
Stuart Coxe, President, Antica Productions


Moderator: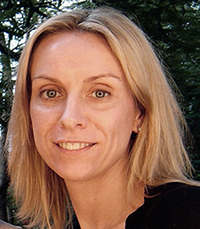 Kristina McLaughlin, Vice President, Business Affiars, Primitive Entertainment
---
Presenting Sponsor:


Presenting Supporters:





Producers Exchange Presenting Supporter: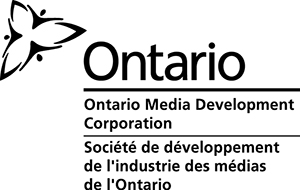 ---