Description

The Silicon Halton New Tech meetup is an opportunity for local technology companies to WOWCASE the community by showing off their locally created technology, software, hardware, and integrated solutions. The tech community will have the opportunity to meet some of the local leaders. entrepreneurs and talent that are creating innovative solutions and companies in Halton Region. The event will feature startups and established technology firms.
---
3x4x3 Presentation Format
The format we will be using is:
3 min (up to) to pitch the product | 4 min to demo the product | 3 min for Q&A (moderated)
---
Goal
We are excited to be providing an opportunity to generate additional buzz about each local tech company and their products. We hope everyone leaves the Silicon Halton Demo Night inspired and with an even greater appreciation for the cool technology that is being created locally and the numerous tech jobs created.
---
Companies Showcasing
Raina Music
Presenters: Shez Mehra, Co-Founder, and Vikas Sapra, Founder
Product: B2B SaaS premium music application for the hospitality industry. Raina is unique in that it provides the experience of a live DJ, rather than a playlist. Raina addresses all the pain points with current solutions: inadequate curation, infrequent updates, and lack of control for management. Raina works off an iPad connected to your company's in-house system and remote controlled from your iPhone.
Website: rainamusic.com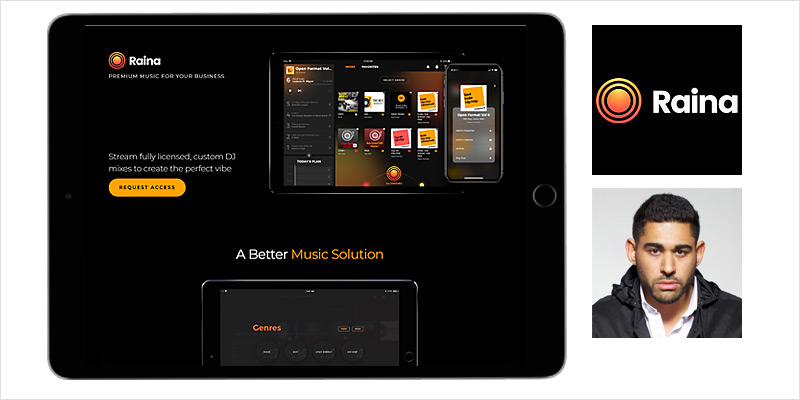 Kinjunxion
Presenter: Alejandro Cuéllar, Founder
Product:
The Family Services industry is very fragmented. We have governments, not-for-profits. individuals service providers and global corporations offering EAP/Benefits, doing the same job for different segments however, no one speaks to each other. Everyone works on silos.
Kinjunxion brings the Family Service Industry under one umbrella by providing a solutions platform for everyone. We are the place where people and help connect. From Financial-Distress to Marital-Conflict, from Child-Depression to Senior-Care and anything else in between. We provide a safe environment where you can ask questions, talk to experts , find vetted reliable information and resources near you. All easily accessible in one convenient place.
Website: kinjunxion.com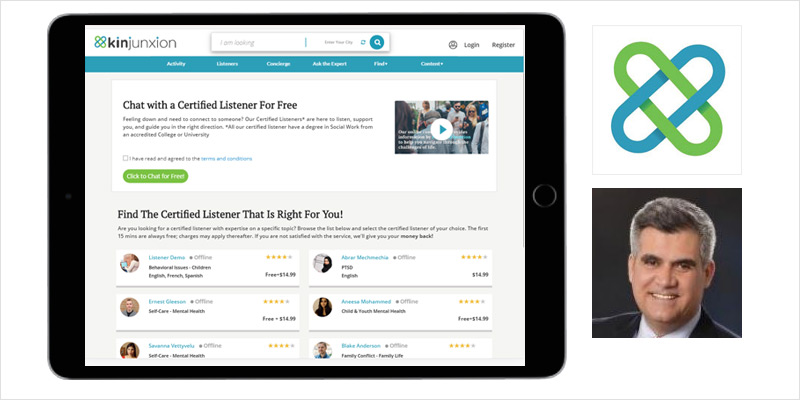 Car Media 2.0.
Presenter: Bart Tecza – Partner and Founder and Emanuel Amorim – VP of Operations and Derek Oberndorfer – Team Lead
Product: Car Spin 2.0 is a 360 tool for automotive dealers that promotes an interactive, transparent and stimulating user experience for the public when shopping for cars.
Website: carmedia2p0.co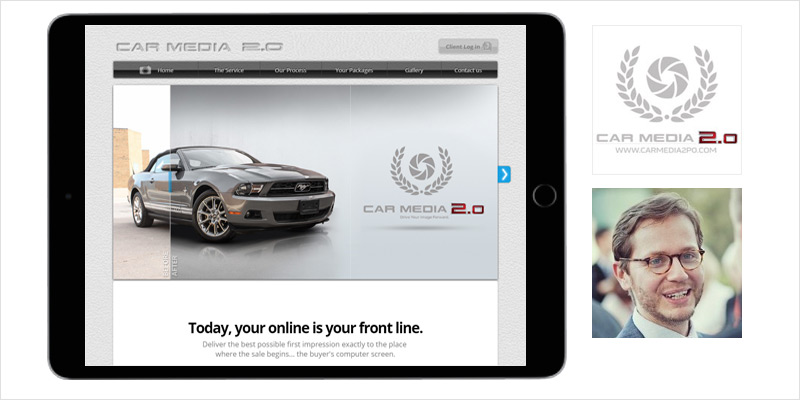 ShuttleOps
Presenter: David Found, Vice President of Product Development, ShuttleOps
Product: ShuttleOps is a cloud-based application release orchestration (ARO) solution that combines continuous integration and continuous delivery capabilities into one product, empowering developers to go from code to cloud in under 10 minutes. ShuttleOps streamlines application delivery through an intuitive user experience, enabling effortless management of the entire application lifecycle. This translates to faster software delivery, dramatically reduces errors and mitigates unplanned downtime.
Website: shuttleops.io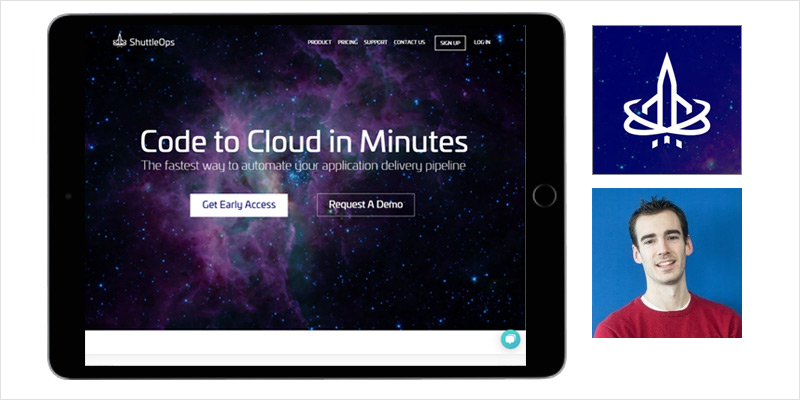 KIDICTED
Presenter: Michelle Gorman, CEO and Co-Founder and Laura McLaughlin, COO and Co-Founder
Today's parents find themselves in a constant battle with their kids over excessive screen time. Instead of fighting against it, meet kids where they already are, on their devices and introduce them to KIDICTED, the app that rewards real world play. KIDICTED is not just a game, it is an entire repository of old school fun kids can explore on their own, delivered to them in short, fun videos that they already love. By nudging kids back into the real world to PLAY, CREATE, IMAGINE, DISCOVER and CONNECT, kids develop self directed behaviours around devices, that way the screen time they do have is guilt free!
Website: www.iamKIDICTED.com