MELALEUCA - Expert Product Review - OTTAWA - February 3, 2018
Event Information
Location
Ottawa Conference & Event Center
200 Coventry Road
Ottawa, ON K1K 4S3
Canada
Description
Are you currently a Melaleuca customer or just curious to know more?
Join us on Saturday, February 3 for a FREE Melaleuca Corporate event, hosted by National Vice President for Canada, Julie Johnson. It is our great pleasure to welcome Julie to Ottawa for the very first time for this bilingual event (professional translator will be in attendance to translate from English to French).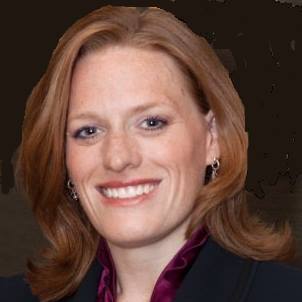 You will learn about Melaleuca products, in a fun and informative way, with one of Melaleuca's BEST product experts and top leader, Executive Director, Cindy Brown!!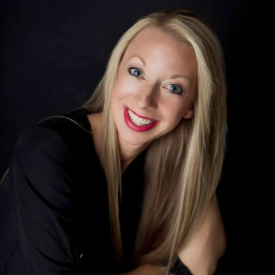 From Louisville, Kentucky, Cindy is a Certified Clinical Nutritionist, Certified Personal Trainer, former Fitness Competitor, gym owner and true promoter of overall health, starting with making healthier choices than what we can find at the grocery store.
Cindy will provide us with insights and best practices for living a healthy lifestyle, based on her 19 years experience in nutrition and the fitness industry, as well as her EXTENSIVE knowledge of Melaleuca products and the healthy, economical shopping system that she recommends to her clients. From removing toxins in our environment to what we apply on our skin and ingest in our bodies, wellness is holistic. There will be a full product display on hand allowing you to view the wide variety and all product categories.

National Vice President, Julie Johnson will then share her UNIQUE PERSPECTIVE of Melaleuca, as a leader in the consumer goods industry and champion of the little guy.
This event will leave you inspired and more knowledgeable than you thought possible!! Invite friend(s) to attend with you and spread the word! There has never been a better time to learn about Melaleuca, in both official languages!!
We look forward to seeing you - Saturday, February 3 - 9am to 12pm
This is a FREE event and parking is FREE - utilize the underground parking garage only.

Date and Time
Location
Ottawa Conference & Event Center
200 Coventry Road
Ottawa, ON K1K 4S3
Canada