Description

Are you, or someone you know, getting married or having a special event?
All are welcome to join us at the:
MELANIN BRIDES BRIDAL & EVENT EXPO
on March 18th, 2018 from 1:00 - 6:00 PM
This expo will feature Exhibitors from the Black Community who will showcase premium products, services, cultural fashions and trends. From Black Bridal Gown and Fashion Designers to Decor, from Caterers to Visual Artists, we and invite you to come and meet top Wedding and Event industry professionals who are ready to assist you with your planning and bring your vision to life!

We are excited to host our first expo at the:
JAMAICAN CANADIAN ASSOCIATION (Community Centre)
995 Arrow Road, Toronto, ON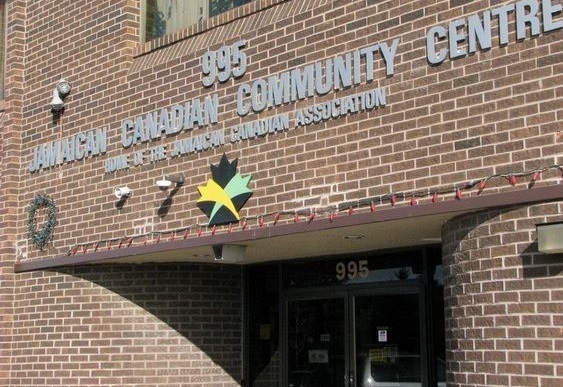 Each registered Attendee will receive our Swag Bag which will include discount coupons, gift certificates, and special gifts from our Sponsors and Melanin Brides. The best part is that this EVENT IS FREE with Eventbrite registration!
Come out and be inspired!
For more information, call us at (289) 639-6838 or visit our site at www.melaninbridesexpo.com.
Please note - Although this event is FREE, we are asking for you to assist us in raising funds for a local community project, Generation Chosen. 100% of the ticket sales will be donated to Generation Chosen (minus the Event Brite fees.)
Generation Chosen is a non-profit organization devoted to enhancing the emotional intelligence of young adults, from marginalized communities.
To learn more about Generation Chosen, please visit www.generationchosen.ca or call (647) 705-9565.