Description
Even at its smallest, repurposing, reusing and recycling can inspire art of all sorts. Join us on September 24th, 2019 as local artisan Kathi Moroz takes us through the thoughts and impulses that help her create wonderful additions to one's wardrobe.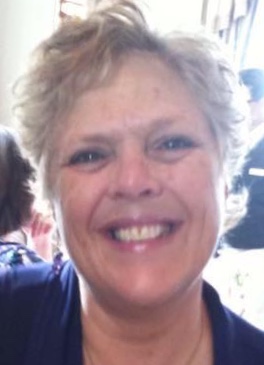 As a former graphic artist and an original member of the Devon Creative Core, Kathi has shared her passion since teaching macrame as a teenager, to hosting her own crafts classes to groups in Devon and Calmar.
For our workshop, Kathi encourages participants to bring broken and old pieces of jewelry to recover and convert into new wearable personal art. Participants are also asked to bring small, needle-nosed pliers (if you have them).
For members, we are charging $3 for cost recovery, and $10 for non-members.