BalAnce Members Thriving & Growing together Join Zoom Meeting https://us02web.zoom.us/j/83241972688?pwd=Q0pRdkJ1YmN6S0diejlEa2RHdTRSdz09
About this event
An opportunity for BalAnce Members to get together and discuss strategies:
How we can support each other.
How we can elevate each of your businesses.
How we can impact our community.
Time for members to collaborate, share and support each other.
1st Thursday of each month
Hope you can join us.
Join Zoom Meeting
https://us02web.zoom.us/j/83241972688?pwd=Q0pRdkJ1YmN6S0diejlEa2RHdTRSdz09
Organizer of MEMBER ONLY Coffee Collaborations
BALANCE WELL-BEING
BalAnce is a Community of LOCAL Well-Being Businesses Helping YOU Create YOUR Best Life. 
BODY | FINANCIAL | MIND | SOCIAL
We CONNECT with YOU through:
Assessment | Directory | Events | Community Collaborations
Balance W
ell-Being Centre Inc. 
TOGETHER We are Building a Well-Being Community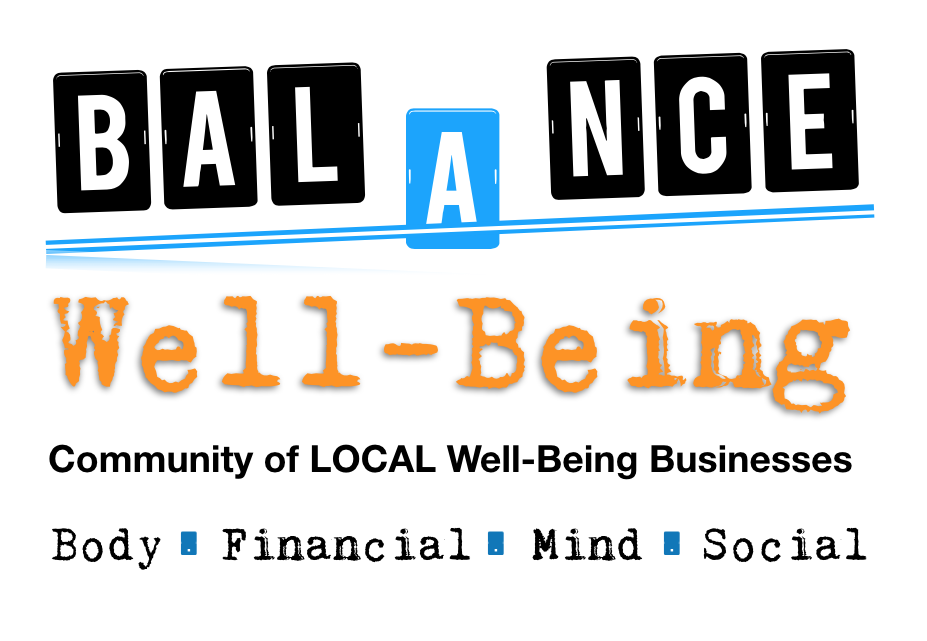 www.BalanceWell-Being.com