Mend the Gap to Be YourSELF; Bridging psychiatry and Spirituality
Description
How can it be that a Canadian Psychiatrist and a British suicidal woman ended up at the same destination by following completely different paths up the mountain to spiritual awakening?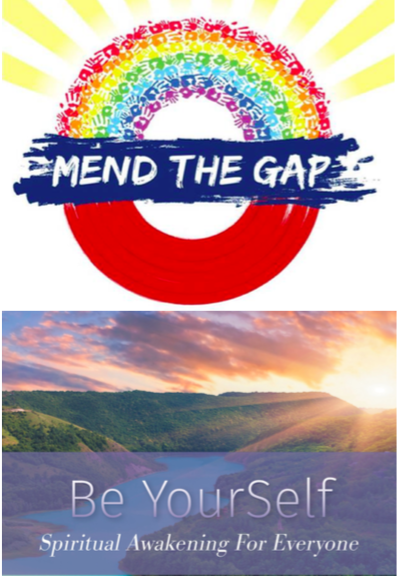 Come and join Authors Dr Akshya Vasudev and Katie Mottram at this one- off event; hear their amazing stories and how divine synchronicity brought them together to create change.
About the presenters
Dr. Akshya Vasudev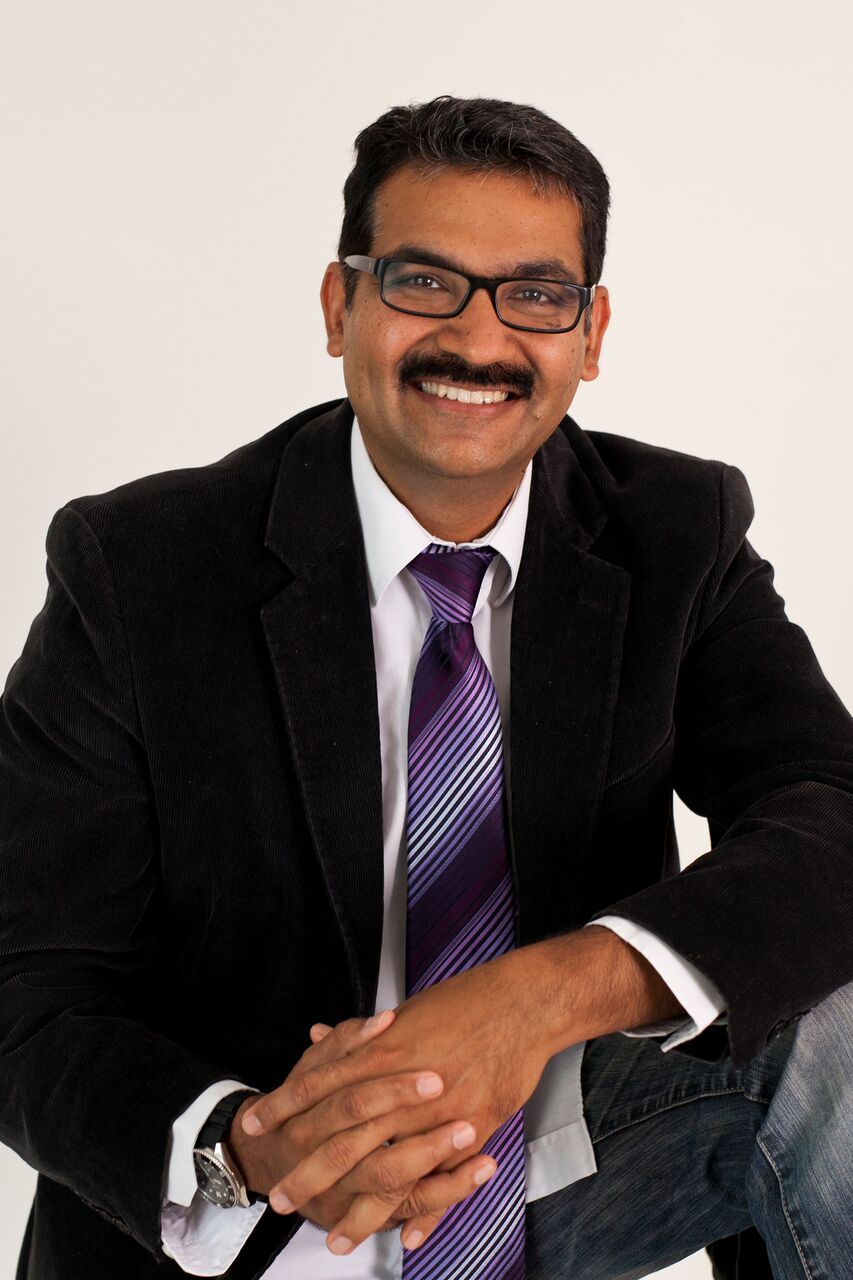 Clinician | Researcher | Psychiatrist | Author
An Indian-born, British-Canadian clinician, researcher, and psychiatrist, Dr. Akshya Vasudev was awarded the Junior Investigator Fellow Award by the International College of Geriatric Psychoneuropharmacology.
He has a large psychiatric practice and is in the midst of conducting a study on Automatic Self-Transcending Meditation in seniors with late-life depression. When principles of Vedanta are applied he has seen remarkable changes occur in his patients and in his own life.
He lives in London, Ontario with his wife and two daughters.
You can find out more via his website Celebrating Spirituality and Wellbeing
In his new book, 'Be YourSelf', Dr. Vasudev invites us all to consider a world where if modern science and this ancient knowledge were to be combined, world awakening might be in reach.
Few in this life escape stress and suffering.
But what if the world were nothing but an illusion?
Speaking joyfully from the intersection of science and spirituality, psychiatrist Akshya Vasudev introduces "bite-sized" wisdom from Vedanta, the ancient spiritual science of India. Expounded by sages more than 7,000 years ago, Vedanta broadcasts the good news that everyone has the potential of being awakened. It teaches that our bodies, minds, and intellects are but tools to discover the infinite and limitless Self…to become enlightened.
In warm and intimate prose, Dr. Vasudev shares his personal story of learning to let go of expectations and developing a spiritual practice to fully experience what life has to offer without any fear. By examining scientific theories and stories gleaned from his years as a researcher, clinician and now as someone on the spiritual path, he proves that being armed with the right knowledge and applying it daily can challenge our thinking and cause worries to disappear.
Katie Mottram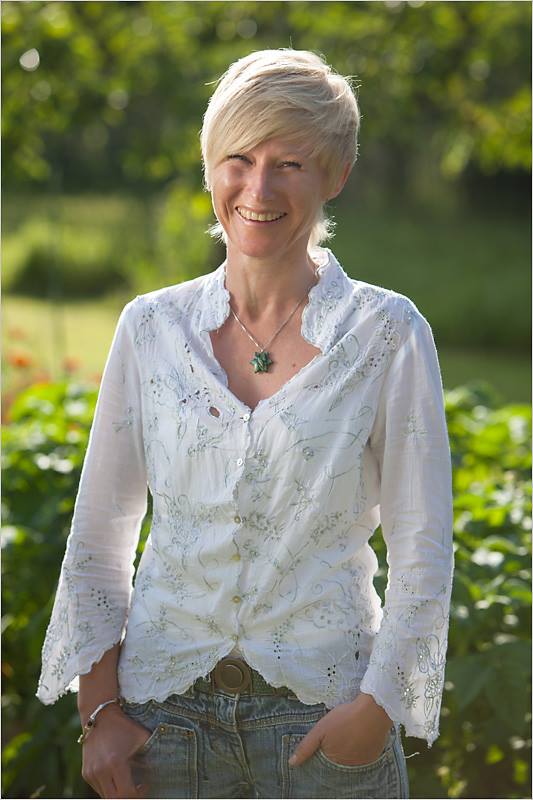 An Inaugural Director of the International Spiritual Emergence Network / Author / International Speaker
Katie experienced a sudden spiritual emergency after a period of personal crisis, which drove her to a suicide attempt.
She is now an International Speaker working to 'Mend the Gap' (the title of her autobiographical book, published in Nov 2014), between psychiatry and spirituality, and hopes that through raising awareness more people can be appropriately supported to benefit from the transformative potential of their experiences.
Katie is running an International campaign 'EMERGING PROUD!' with the aim to end the stigma of spiritual experiences as mental illness.
Originally from the UK, Katie is currently living in Southern Spain.
You can find out more via her website katiemottram.com
"Hello, I'm Katie and I communicate with spirits. I also sense energies, other people's emotions, have experienced telepathy, precognition and had glimpses of some of my past lives.
Sounds like an AA meeting confession doesn't it? It has certainly been a similar journey of denial, fear, shame and now, thankfully due to finding the right support, acceptance and integration. I know, however, how terrifying it is to be open about spiritual experiences in a society that sees such things as pathological, and what a risk it can be to talk openly about this, and that unfortunately some people who do openly talk about it, become labelled as 'mentally ill'.
I worked in the mental health system when I 'woke up' to my spiritual self, and ironically I had to seek support for my mental wellbeing outside of that system in order not to have my experiences pathologised. I think it was the fact that I 'knew what not not say' which was the only thing that saved me from a potential label of psychosis and being medicated for life.
I now know that what I experienced (and am still experiencing), was a very natural spiritual emergence process, and although it's actually very common, it is hugely misunderstood within our Western cultural framework.
Thankfully, because I was able to frame my crisis in a more empowering way than pathology, it has been transformative for me and has ignited a huge passion to support others who may not have been so lucky in finding such a helpful framework for understanding their own experience. Because of this I'm also one of the Inaugural Directors of the not-for-profit International Spiritual Emergence Network.
My passion is to normalize spiritual experiences in the mainstream media as well as within psychiatry, and hope that through opening up about my personal experience that the stigma around spirituality may lessen, in order that more people can be appropriately supported to benefit from the transformative potential of their own experiences."