MEN'S NETWORK: THE GATHERING (IN-PERSON AND LIVESTREAM)
Sales Have Ended
Registrations are closed
Ticket sales has ended.
Sales Have Ended
Registrations are closed
Ticket sales has ended.
"CALLING AND EQUIPPING EVERY MAN TO BE A TRANSFORMING INFLUENCE IN THEIR FAMILY, CHURCH AND COMMUNITY."
About this event
THE GATHERING | British Columbia
Featuring:
"WE NEED MORE DANCING!" with MAJOR LORNE PRITCHETT
Saturday, October 2 @ 9:30 AM | In-person and Livestream
(For All Ages - Approx. 4 hours)
Lorne was born in Gambo and moved with his family to Grand Falls-Windsor, Newfoundland when he was 9 years old. Prior to commencing ministerial studies, Lorne worked at such places as Brookfield Ice Cream and the Department of Highways. Lorne entered the St. John's Salvation Army College for Officer Training in 1975 and was ordained in June 1977. The same year he was ordained, he married Lt. Barbara Randell of Corner Brook. Lorne and Barbara have held various appointments in The Salvation Army both administrative and pastoral.
In 2002, Lorne became the District Director of the Canadian Bible Society for Newfoundland and in 2012 Lorne and Barbara, became the Corps Officers at Conception Bay South where they had 8 wonderful years of ministry and witnessing the power of God at work. Lorne is 'not a scholar' (Lorne's words) but a dedicated student of the Scriptures and has had the privilege of preaching and teaching the Bible in a variety of settings throughout Canada and Internationally. The Pritchett's have two married children and four precious grandchildren, all of whom are serving the Lord.
"ETERNALS - AIÓNIA ZOÍ" with CAPTAIN JOSHUA DOWNER
2 Corinthians 4:18
"So we fix our eyes not on what is seen, but on what is unseen, since what is seen is temporary, but what is unseen is eternal."
Friday, October 1 @ 7:00 PM | In-Person and Livestream
(For Young Men and Youth Group Ages 16-40 - Approx. 1 ½ hours)
Joshua was born and raised in Hamilton, Ontario. He has been married to his wife Captain Joyce Downer for 10 years now and together have served as corps officers in Glace/New Waterford NS, Kentville NS, DYS for the former Ontario Great Lakes Division and now DYS here in BC for almost a year! They have four beautiful children - Zoe, Joel, Trinity and Theophilus, and are excited to explore BC in the coming months. Joshua loves waking up to see the mountains every day and connecting with both people he knows and people he doesn't know, and to build relationships with them. Joshua believes God has great things for them to do as we all begin to come back to church in person and prays that we fix our eyes on the eternal and not the temporary.
https://salvationarmy.ca/britishcolumbia/home/mensnetwork/
Facebook Page:
https://www.facebook.com/tsamensnetwork
Cost:
Registration is free. Meals are included for in-person attendees. Capacity limit will be depending on any Health Authority Orders covering the date of the gathering.
Schedule:
Friday, Oct 1 at Cariboo Hill Temple (Ages 16-40)
7:00 PM Cafe Dining Style Gathering
8:30 PM Closing Remarks
Saturday, Oct 2 at Cariboo Hill Temple(For All Ages)
9:30 AM Welcome Refreshment and Registration
9:45 AM Worship
10:00 AM Session 1
10:45 AM Coffee Break
11:00 AM Worship
11:15 AM Session 2
12:00 PM Lunch and Networking
12:45 PM Prayer Session
1:30 PM Closing Remarks
ENCOURAGE - EMBRACE - EQUIP - ENGAGE
For more program details, contact Cristina Lee at cristina.lee@salvationarmy.ca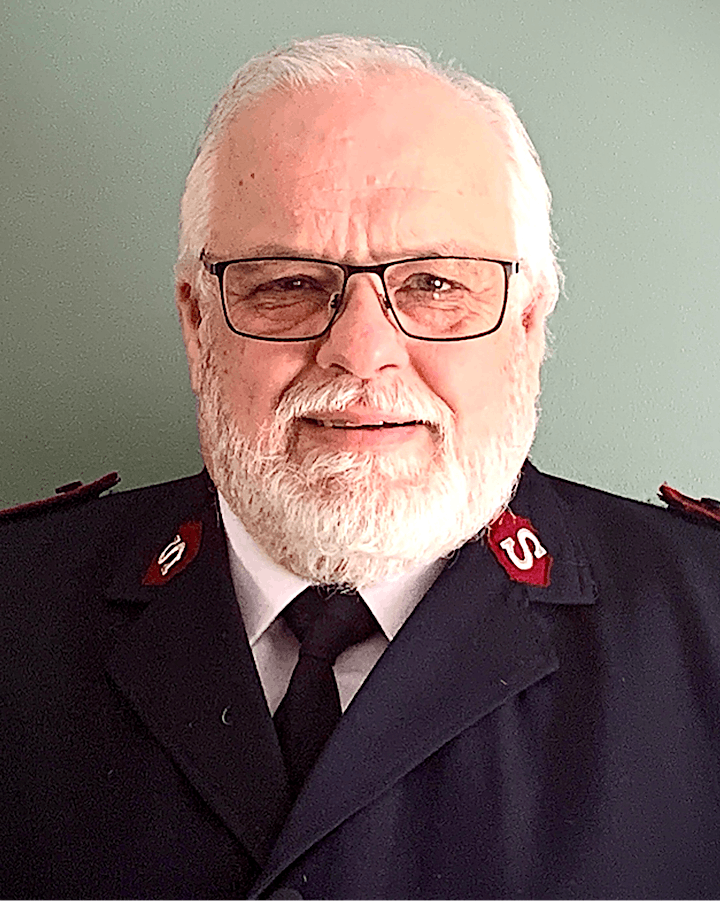 Photo: Major Lorne Pritchett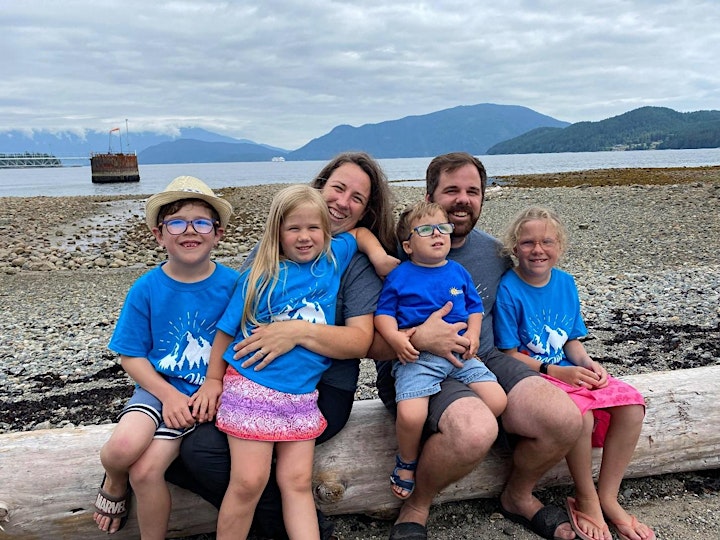 Photo: Captain Joshua Downer and Family
Organizer of MEN'S NETWORK: THE GATHERING (IN-PERSON AND LIVESTREAM)