Description
Join us on Monday, November 14th with Adam Keith, as one of the planet's leading experts in men's traditional shaving, will be on hand at Pizzeria Libretto in Toronto's historic Greektown neighbourhood. He will be demonstrating Classic Men's Cut Throat techniques and moustache shaping. As an added bonus, you will learn how to line out the design for the perfect moustache! Adam will discuss how the men's shaving movement has taken off across North America. Learn from the master! Don't miss this demonstration and talk!
This special Movember event has limited seating. The event is complementary. We encourge attendees to RSVP to secure their spots. All donations will go to the Movember fund. Refreshments and food are available at the venue, and there will be prizes for the best moustache, too!
Sponsored by the British Barbers Association, BBA Men's Grooming Brand, BarberSupplies.com, Kreate, Feather Razors, and MenEssentials.

About the Facilitator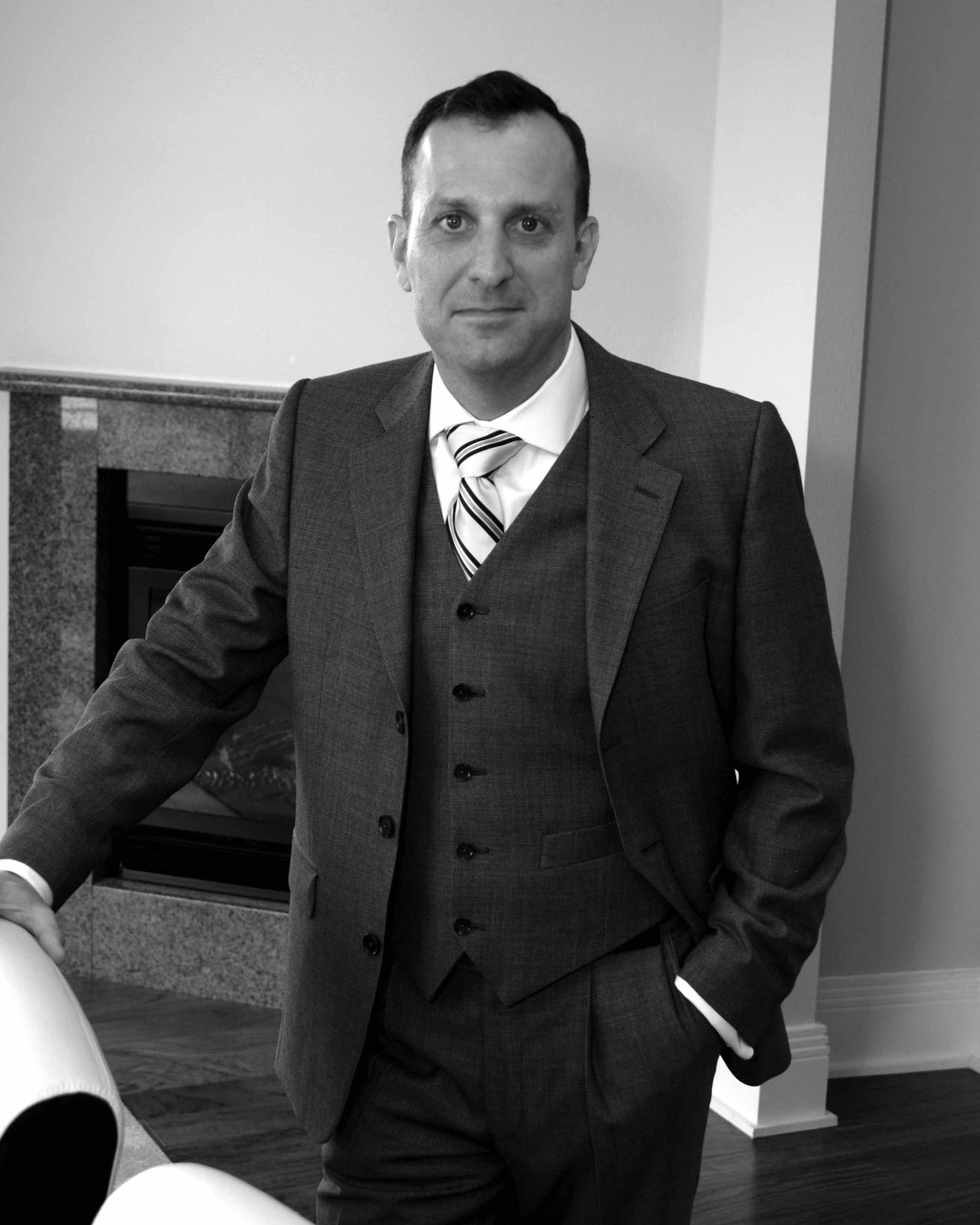 Adam Keith started his carrier young at the age of 14 with the upscale Salon chain 'Essanelle' in London. At 16 he gained a place at the world famous and prestigious "London College of Fashion" where he spent the next three years in the advanced studies of Hairdressing and Grooming.
Adam has been utilized extensively by the media to educate Men on how to groom properly. Adam emigrated to the US in the early 2000's where he's been working for a reparable company who have developed a shaving system. He has gone back to his roots spending more time behind the barber chair educating men in how to style and groom properly. He has also started focusing on educating young barbers develop the skills that have been lost over the last 25 years in the industry.