Dr. Bill Howatt, President & CEO of Howatt HR Consulting, will discuss how to assess and build positive mental fitness.
About this event
Join us for a conversation with Dr. Bill Howatt, President & CEO of Howatt HR Consulting, on assessing and building positive mental fitness. Dr. Howatt will discuss the foundational elements of mental health and mental illness, and how our daily experience can influence our personal battery charge. He will also cover the key elements of resilience, coping skills and how micro-skills can charge your daily battery. This event will be hosted jointly by the Edmonton and Calgary Chapter's of CPA's using Zoom webinar.
Questions for the speaker can be submitted in advance of the event on our Slido poll by downloading the sli.do app and using code #mentalfitness. You can vote on questions submitted by other attendees.
Not a fan of Apps? Type "www.sli.do" in your browser, then use code #mentalfitness to add your questions or up-vote others. We will be running Slido LIVE at the event so you'll see the questions you and others have asked and have the opportunity to up-vote questions LIVE, as well. If it's easier, please email your questions to cpaedmontonchapter@gmail.com.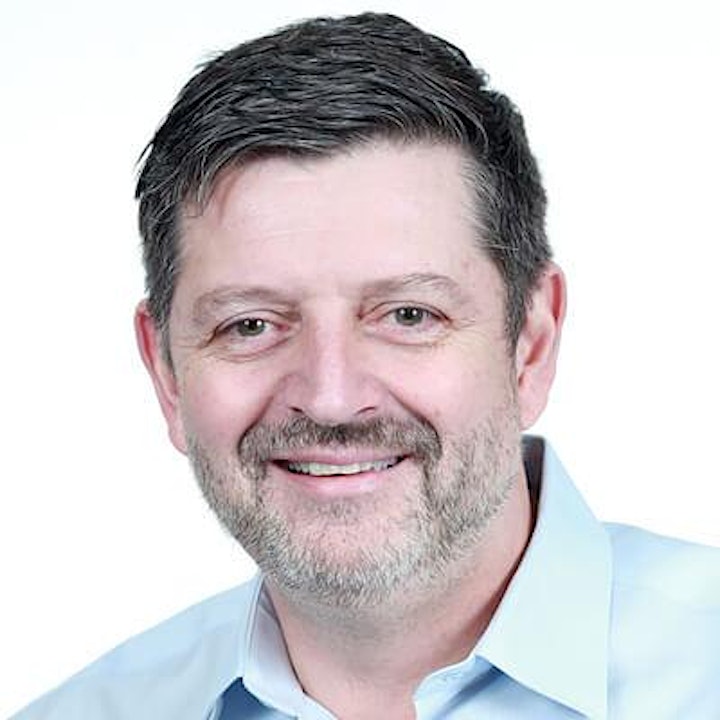 Bill Howatt is Ph.D., Ed.D., Post Doctorate Behavioral Science, University of California, Los Angeles, Semel Institute for Neuroscience and Human Behavior, RTC, RSW, ICADC. He is Founder and President of Howatt HR www.howatthr.com. Dr. Howatt is known as one of Canada's top experts in mental health issues in the workplace and has more than 30 years' experience in the field of mental health, addiction, and human resources consulting.
Dr. Howatt has published over 40 books and 400 articles, such as Stop Hiding and Start Living and The Coping Crisis.
He is the former Chief of Research, Workforce Productivity, at The Conference Board of Canada, leading the board's applied research programs in workplace wellness, mental health, and workforce productivity, and Chief of Research and Development, Workforce Productivity, at Morneau Shepell, where he launched a total health consulting strategy designed to improve health engagement and productivity in Canadian organizations.
Through the University of New Brunswick, Dr. Howatt has created the senate-approved Psychological Safe Leader Certificate in Certified Management Essentials, Pathway to Coping and Mental Fitness.
Dr. Howatt is the Chair of CSA Standard Z1008: Management of Substance Related Impairment in the Workplace and sits on the CSA OHS Strategic Steering Committee.
For more information, please contact us at cpaedmontonchapter@gmail.com.