Mental Health and Wellness Nova Scotia - Youth Support Group
Weekly mental health peer support sessions for youth
About this event
THESE ARE FREE SESSIONS FACILITATED BY A MENTAL HEALTH AND WELLNESS NOVA SCOTIA VOLUNTEER
Weekly peer-support mental health sessions for residents of Nova Scotia.
Our in-person sessions are facilitated by our peer support facilitator - Rhonda Frank and are held weekly on Monday evenings at the Lake & Shore Recreation Center in Porters Lake.
These sessions are open to anyone who is interested in learning about mental health supports, self-care general well-being, as well as those dealing with mental health issues and illnesses. We provide safe, a non-judgemental and inclusive environment. This is a safe place for youth to discuss what is on their minds and learn to improve their mental health.
Peer support programs work by offering people support, encouragement, and hope that recovery is possible. Peer support considers the wellness of the whole person and focuses on health and recovery rather than illness and disability, in order to assist people in finding their own path to health and recovery. There is no "one-size-fits-all" approach to peer support.
Please sign up at least 3 hours prior to the event, it helps us to be more prepared for the sessions if we have a general number of attendees.
THESE ARE FREE SESSIONS FACILITATED BY A MENTAL HEALTH AND WELLNESS NOVA SCOTIA VOLUNTEER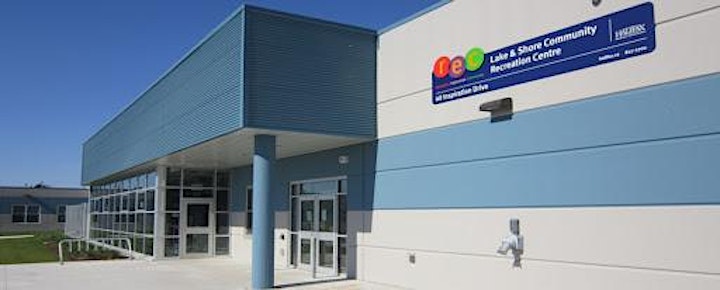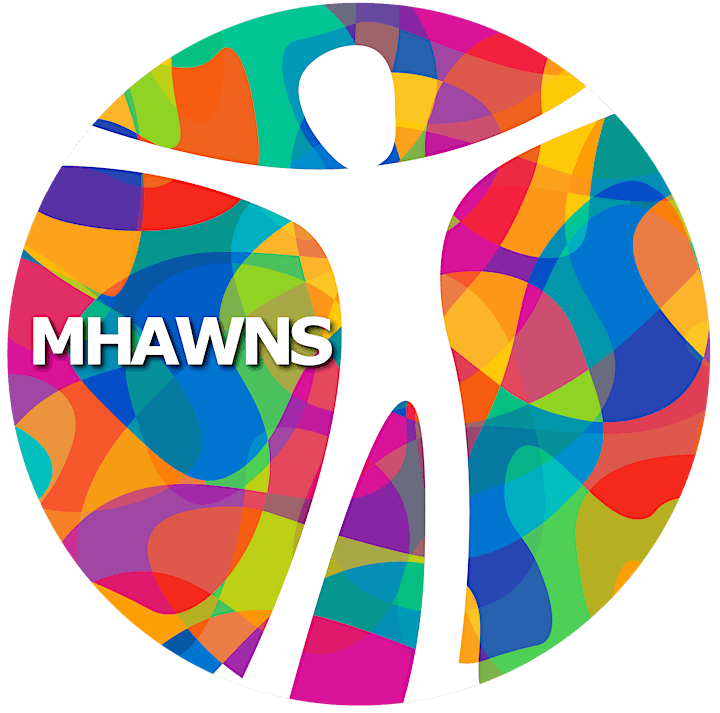 Organizer of Mental Health and Wellness Nova Scotia - Youth Support Group