Description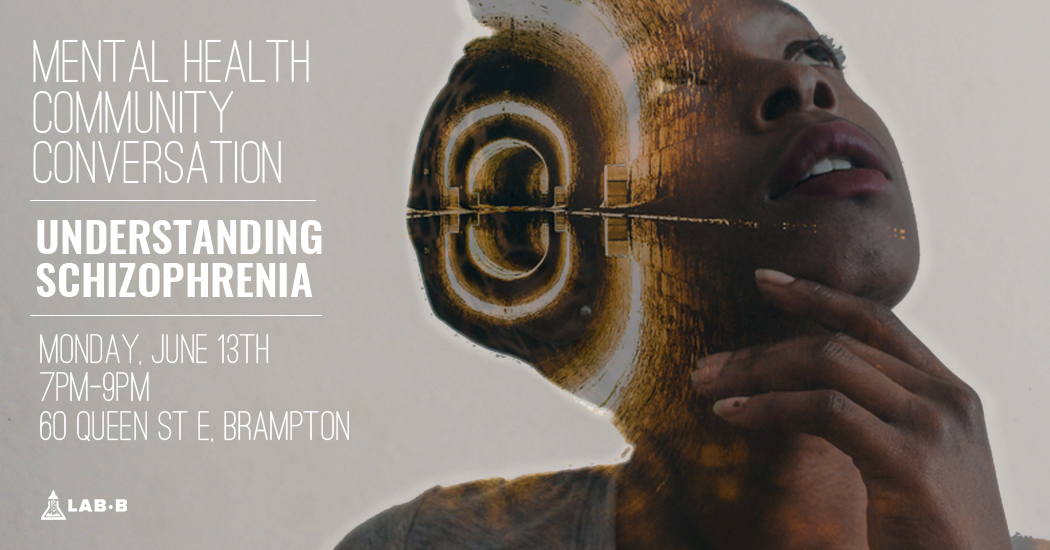 Continuing the Conversation
Continuing from our last conversation on understanding Mental Health, this time we'll be discussing Schizophrenia. According to the Canadian Mental Health Association, "Schizophrenia is a mystery, a puzzle with missing pieces."
The Canadian Mental Health Association goes on to say that one of the biggest myths around the illness is that it isn't treatable. However, through discussion and education members of the community can work together in finding solutions and creating support systems to help.
In this conversation, we'll be discussing what Schizophrenia is, how it can occur, how to help someone you know who may be experiencing schizophrenia, what issues currently exist within our system and what we can do as a community to move things in a positive direction.

Participants are reminded that this is a safe space for all to share their experiences of mental health.
This event is for anyone:

looking to understand what schizophrenia is and how to help someone who may be experiencing it.
looking to discuss what problems and issues exist within the sector and how it can be solved for individuals with schizophrenia.
wants to be part of a growing community that is looking to seek and provide knowledge in mental health
Facilitators: Maneet Chahal & Jasmeet Chagger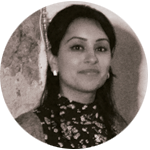 Maneet Chahal is a registered nurse working in the community mental health sector in the Region of Peel. When she isn't on the front lines helping clients, Maneet is working on graduate education in the Masters of Nursing program at McMaster University.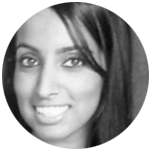 Jasmeet Chagger is also registered nurse working in the community mental health sector in the Region of Peel. She has prior experience working with Supportive Housing in Peel and the Centre for Addiction & Mental Health.
---
THIS IS A FREE EVENT. RSVP NOW. LIMITED SEATING.

Photographs and Video Footage will be taken.

Parking is free after 6pm at:


Rose Theatre Brampton (2 min walk)
1 Theatre Lane, Brampton, ON L6V 0A3
(905) 874-2800
City of Brampton Garage (5 min walk)
2 Wellington Street West
West Tower Garage (5 min walk)
41 George Street South
IF YOU CAN'T MAKE IT AFTER ALL
LAB B is a non-profit organization that strives to provide great events for the benefit of the community. These events are regularly free, and therefore spots can fill up fast. Be sure to open up your spot if you can't use it. In other words, If you RSVP and are unable to make the event, please cancel your reservation or notify us at create@lab-b.ca