Description
It is estimated that 10-20% of Canadian youth are affected by a mental illness or disorder – the single most disabling group of disorders worldwide.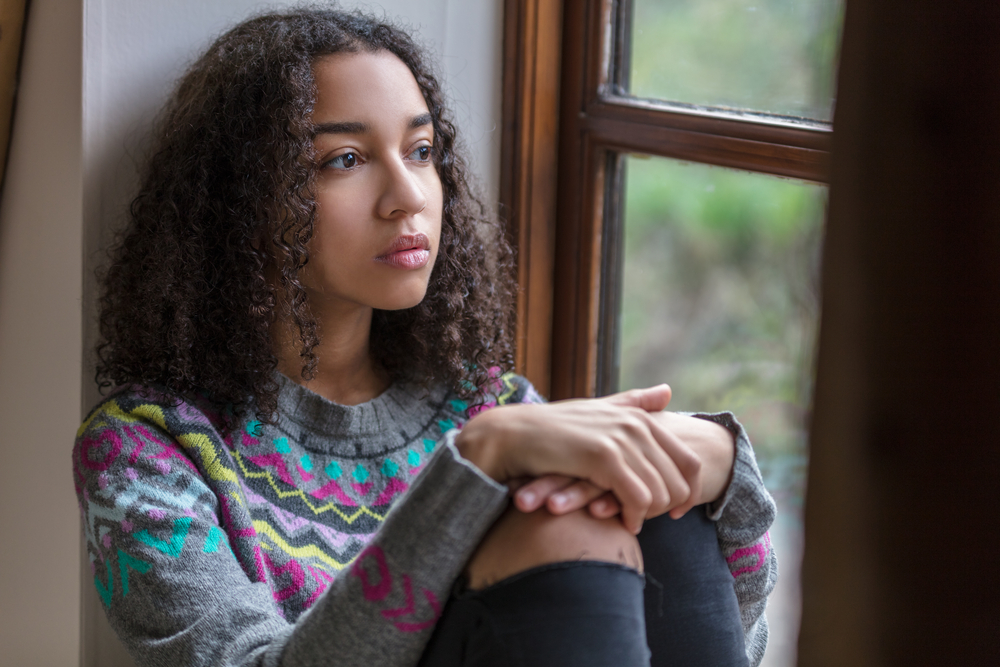 MHFA Adults who Interact with Youth, developed by the Mental Health Commission of Canada, is intended for an adult audience whose primary focus is youth (aged 12-24). In addition to the four most common disorders discussed in MHFA BASIC, this course includes instruction about eating disorders and deliberate self-injury. Participants who take this course are well prepared to interact confidently about mental health with the young people in their lives, including at schools, extra-curricular activities, social services, family, friends, and communities.
Participants will receive a comprehensive manual that serves as a workbook, worksheets and activities, resources and a certificate upon completion of the course.


---
Aims of the 2 day (14 hour) course
Recognize the symptoms of mental health problems or crises as they develop in youth, including eating disorders and non-suicidal self-injury.

Provide initial help when facing a mental health problem or crisis.

Guide youth and/or adult who support them toward appropriate professional help.

Learn how to accommodate young people who are in distress or are recovering from a crisis.


---
Topics Covered
Mental Health and Stigma

Substance related disorders

Mood related disorders

Anxiety and trauma-related disorders

Psychotic disorders

Eating disorders

Deliberate self-injury



---
Crisis First Aid Interventions For
Suicidal behaviour

Overdose

Self-harm

Psychosis

Acute stress reaction

Panic attacks



---
Who should train in MHFA Adults Who Interact With Youth?
Teachers

Social Workers

Counsellors

Law enforcement

Parents and family members

Coaches

Babysitters

First responders

Healthcare providers

Community leaders






---


POLICIES & PROCEDURES
Accessibility: The Instructor is committed to providing reasonable accommodations for all participants in accordance with provincial guidelines. If you have a disability, use assistive technology, or need accommodation to fully access a course, please send an email to sabrina.mhfa@gmail.com at least 7 business days in advance of the course start date. You will be contacted to discuss your needs.
Age: As per the Mental Health Commission's policy, MHFA Youth particpants must be 16 years old and older. Baby-sitting services are not provided and children cannot attend the course with their caregiver.
Attendance: Participants must attend both full days to receive certificate of completion from the Mental Health Commission of Canada.
Behaviour: If a participant is disruptive, disrespectful, rude, and otherwise negatively contributes to the unfolding of the course (i.e. inappropriate language) in any way, the Instructor has the right to ask the participant to leave the course and the participant will not receive a MHFA certificate of completion or a refund.
Cancellation: The Instructor reserves the right to cancel or postpone courses due to under-enrollment, Instructor illness or inclement weather. If a course is canceled, you may transfer to another course or receive a full refund.
Liability: Registrant voluntarily assumes all risks and danger incidental to the event for which the ticket is issued, whether occurring prior to, during or after the event. Registrant voluntarily agrees that the Instructor, facility, participants, and all the respective agents, officers, directors and employees are expressly released by holder from any claims arising from such causes.
Punctuality: Punctuality is very important so that the Instructor can begin courses on time. If one arrives later than 15 minutes past the start time of the scheduled course, they will not be issued a certificate and/or they will be refused admittance. This also includes returning from breaks, leaving the course early and leaving the room while the session is still underway.
If one does not receive a certificate of attendance due to late arrival/absence, the full cost of the course applies.
Refund: Refunds are not provided once a payment is made. If your plans change after you have registered, you may designate a substitute to attend in your place, at no extra cost. Please send notification of the name of the person attending as soon as possible prior to the course date for which you registered. This will allow records to be corrected and minimize confusion at check-in.

Registration: Registration closes 1 week prior to the start date/time of the course. Registration requests received after the above-stated deadline will be considered at the discretion of the Instructor.
Organizer of Mental Health First Aid: Adults who Interact with Youth
With an impressive 96% participant feedback score, Sabrina has instructed Mental Health First Aid courses to over 500 attendees since 2018. Sabrina is redefining what it means to be a mental health champion today. She is passionate about highlighting the most important issues our society is grappling with — from understanding trauma and the impact of systematic and institutional oppression, Sabrina is challenging those around her to see their role in creating a more equitable society for everyone. Sabrina has instructed MHFA courses all across the province for educators, social workers, police officers, and concerned parents.
Inspired by her own lived experience with mental illness, Sabrina has become a warrior for women and youth facing barriers. 
Having attended McMaster University and Humber College, Sabrina has spent the past 9 years as a social justice advocate, specializing in mental health and criminal justice reform. Her practice background includes extensive experience in education, public policy, clinical, and community-based organizations that work to advocate on behalf of and expand opportunities for youth (age 12 to 29) facing various barriers, including racialized and marginalized youth, youth with, or at risk of, criminal justice system involvement and youth with mental health problems and mental health disorders. Sabrina has been acknowledged for her passion and advocacy. She is a proud recipient of the Canadian Federation of University Women award, in recognition of her community work.
Known for her larger than life personality, a MHFA course with Sabrina never has a dull moment. Using technology, multimedia, group discussions and on-your-feet activities, participants will continuously be engaged and feel comfortable approaching all course content. 
Understanding the importance of knowledge exchange, Sabrina not only shares her personal and professional experiences in courses but encourages and allows for attendees to do so as well.
Participants will leave trainings with Sabrina with a better understanding of mental health problems and mental health disorders, the ability to recognize the warning signs of the discussed mental health disorders, and confidence to support someone living with mental illness or experiencing a mental health crisis. 
In the name of "self care", Sabrina regularly makes time to take care of her mind. Outside of work, she enjoys blasting music from the 90's, binge watching true crime TV shows, making her way through her "To Be Read" book list, and practicing art through nail expression — something she's well known for! 
Interested in a private training for your company or organization? Sabrina is available for local, provincial and national trainings. She is certified to teach MHFA Basic and MHFA Adults who Interact with Youth. Get in contact with her today to discuss your training needs. Please allow 24-48 hours for a response.