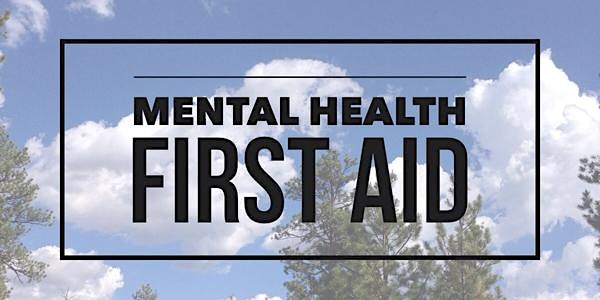 Mental Health First Aid Night - Parent Ed Presentation - November 13, 2019
Location
Gleneagle Secondary School
1195 Lansdowne Dr.
Coquitlam, BC V3B 7Y8
Canada
Description
Free Seminar for all parents & caregivers of District 43 students

Online registration is required.
Are you looking for information & resources on how to help your child or someone you care for, in a crisis?
Then this presentation is for you. Learn how to recognize the signs and symptoms of someone in a mental health crisis.
Guest Speaker Donna Bonertz, of New View Society, has been working in the mental health field for 28 years. She is a Certified Career Development Practitioner who will present on the follow topics:
How do we notice mental health problems?
Asking about mental health and the importance of early intervention
Being aware of our verbal and body language, de-escalating the situation
Listening skills and leaning on natural supports
How to get the appropriate help
Doors open at 6:15 pm, seminar runs from 6:45-8:15 pm.