Description
By the time Canadians reach 40 years of age, 1 in 2 have – or have had – a mental illness.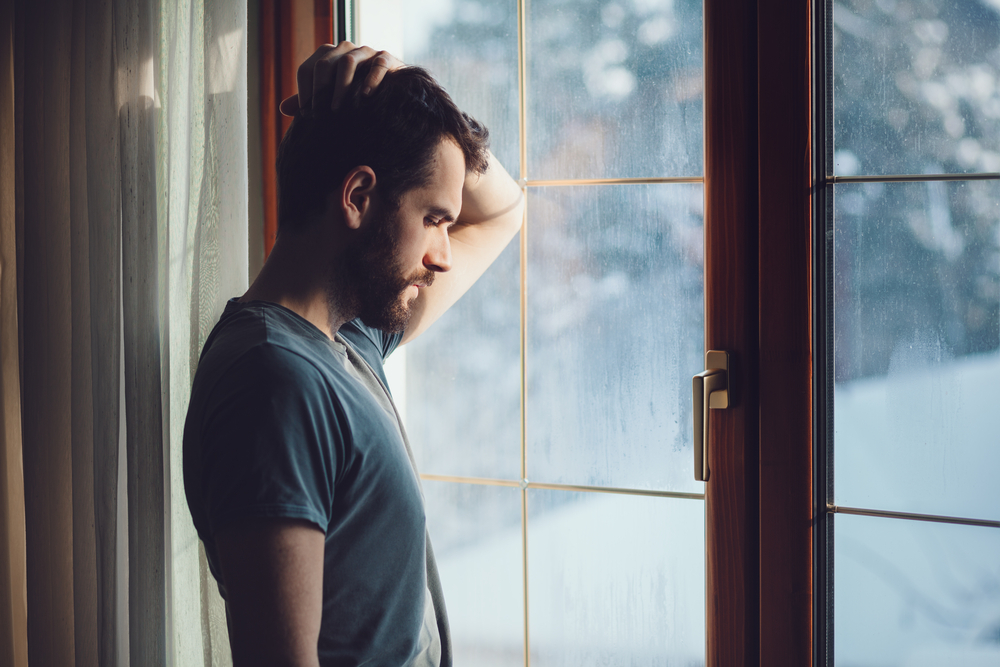 MHFA Basic, developed by the Mental Health Commission of Canada, is intended for adults interacting with adults (18 years and older). This course focuses on the four most common mental health disorders including substance related, mood related, anxiety and trauma related, and psychotic disorders. Participants who take this course are well prepared to interact confidently about mental health with their family, friends, communities, and workplaces.
Participants will receive a comprehensive manual that serves as a workbook, worksheets and activities, resources and a certificate upon completion of the course.
---
The 12-hour evidence-based MHFA Basic course has been proven to give participants:
Confidence and skills to engage someone with an emerging mental health problem or in a mental health crisis

Greater recognition of mental health problems

Decreased stigma

Improved mental health for themselves


---
Topics Covered:
Mental Health and Stigma

Substance related disorders

Mood related disorders

Anxiety and trauma-related disorders

Psychotic disorders


---
Crisis First Aid Interventions For:
Suicidal behaviour

Overdose

Psychosis

Acute stress reaction

Panic attacks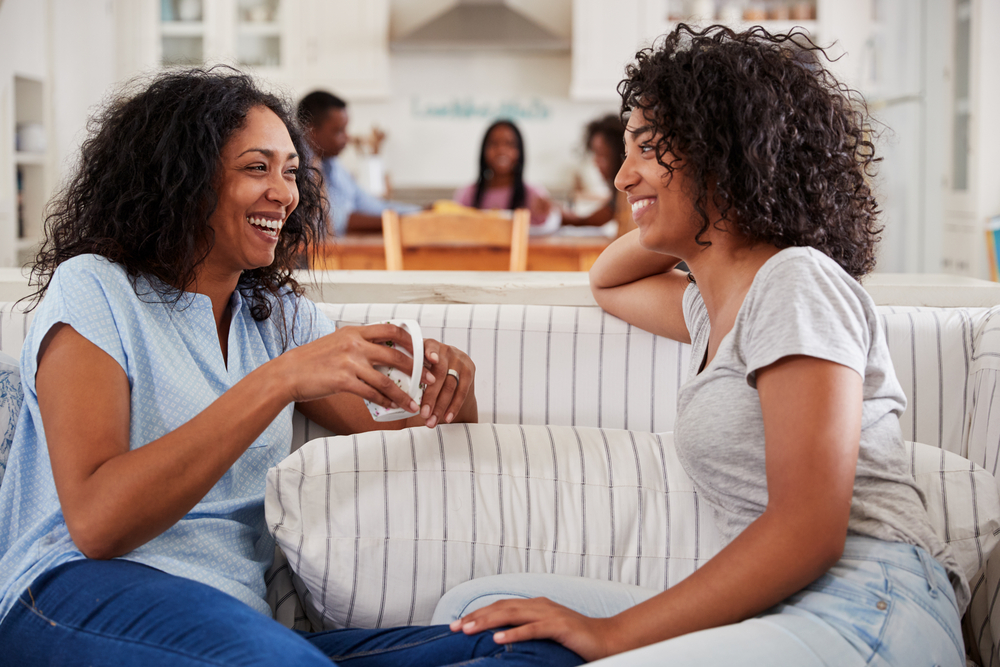 ---
POLICIES & PROCEDURES
Accessibility: The Instructor is committed to providing reasonable accommodations for all participants in accordance with provincial guidelines. If you have a disability, use assistive technology, or need accommodation to fully access a course, please send an email to sabrina.mhfa@gmail.com at least 7 business days in advance of the course start date. You will be contacted to discuss your needs.
Age: As per the Mental Health Commission's policy, MHFA Basic particpants must be 18 years old and older. Baby-sitting services are not provided and children cannot attend the course with their caregiver.
Attendance: Participants must attend both full days to receive certificate of completion from the Mental Health Commission of Canada.
Behaviour: If a participant is disruptive, disrespectful, rude, and otherwise negatively contributes to the unfolding of the course (i.e. inappropriate language) in any way, the Instructor has the right to ask the participant to leave the course and the participant will not receive a MHFA certificate of completion or a refund.
Cancellation: The Instructor reserves the right to cancel or postpone courses due to under-enrollment, Instructor illness or inclement weather. If a course is canceled, you may transfer to another course or receive a full refund.
Liability: Registrant voluntarily assumes all risks and danger incidental to the event for which the ticket is issued, whether occurring prior to, during or after the event. Registrant voluntarily agrees that the Instructor, facility, participants, and all the respective agents, officers, directors and employees are expressly released by holder from any claims arising from such causes.
Punctuality: Punctuality is very important so that the Instructor can begin courses on time. If one arrives later than 30 minutes past the start time of the scheduled course, they will not be issued a certificate and/or they will be refused admittance. This also includes returning from breaks, leaving the course early and leaving the room while the session is still underway.
If one does not receive a certificate of attendance due to late arrival/absence, the full cost of the course applies.
Refund: Refunds are not provided once a payment is made. If your plans change after you have registered, you may designate a substitute to attend in your place, at no extra cost. Please send notification of the name of the person attending as soon as possible prior to the course date for which you registered. This will allow records to be corrected and minimize confusion at check-in.

Registration: Registration closes 1 week prior to the start date/time of the course. Registration requests received after the above-stated deadline will be considered at the discretion of the Instructor.