Mental Health First Aid is given until appropriate treatment is found or until the crisis is resolved.
About this event
Intended Audience
The course is designed for members of the public who have frequent contact with young people (ages 12 to 24), for example, parents and guardians, school staff, sports coaches, and youth workers. It is most relevant in situations when it is first becoming apparent to an adult that a young person in their family, classroom, or other network is developing a mental health problem. However, the course also provides some useful information on how to assist a young person who has a history of a mental illness or longer-term mental health and/or substance use problems, as well as how to support a young person in crisis.
Course Overview
Mental Health First Aid (MHFA) is the help provided to a person who is showing signs of declining mental well-being or crisis. "MHFA – Supporting Youth" is a course designed for members of the public who have frequent contact with young people (ages 12 to 24).
Participants will learn how to:
recognize signs that a young person may be experiencing a decline in their mental well-being or a mental health or substance use crisis
initiate conversations that encourage a young person to talk about a mental health or substance use problem
discuss professional and other supports that could help with recovery to improved mental well-being
assist in a mental health or substance use crisis situation
check in with one's own mental well-being and take action as needed
Method of Instruction
This 10-hour course opens with a self-directed module (Module 1) that focuses on the information and strategies that participants will discuss and practise throughout the virtual classroom modules (Modules 2 and 3). Module 1 takes up to 2 hours to complete while Modules 2 and 3 are 4 hours in length each, including breaks. Course participants are required to complete Module 1 before participating in Module 2 and 3.
Upon registration, participants will receive the "MHFA – Supporting Youth Participant Reference Guide" that outlines MHFA actions for developing mental health and substance use problems, and mental health and substance use crises.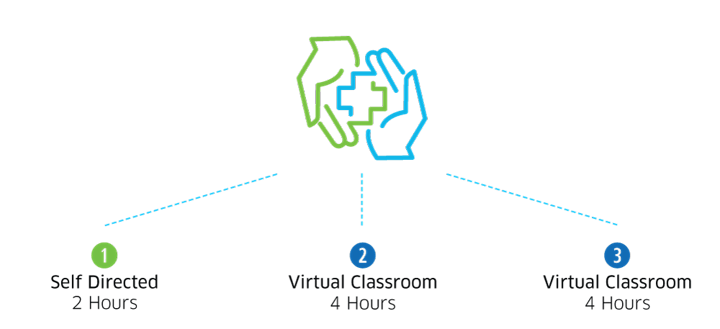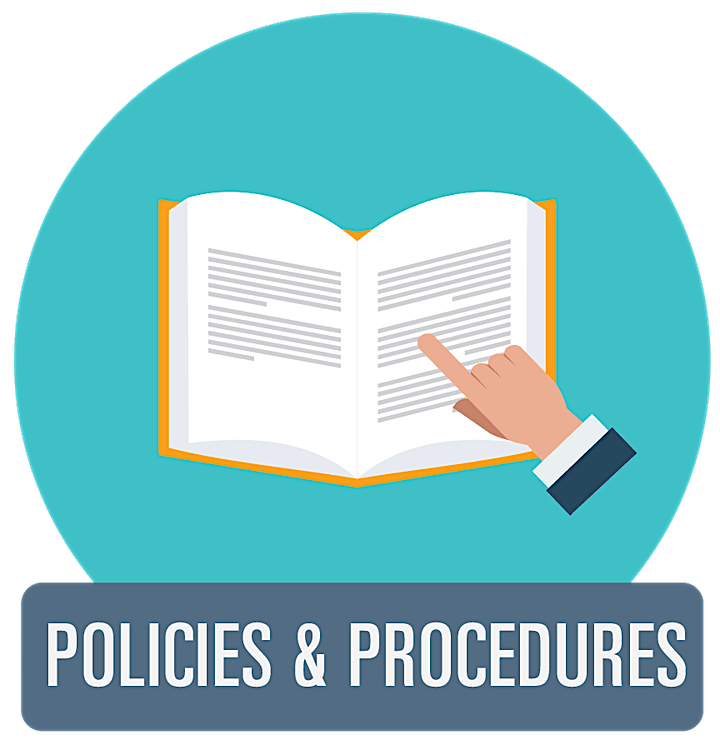 Date and time
Location
Refund policy
Organizer of Mental Health First Aid: Supporting Youth (Virtual)
With an impressive 96% participant feedback score, Sabrina has instructed Mental Health First Aid courses to over 500 attendees since 2018. Sabrina is redefining what it means to be a mental health champion today. She is passionate about highlighting the most important issues our society is grappling with — from understanding trauma and the impact of systematic and institutional oppression, Sabrina is challenging those around her to see their role in creating a more equitable society for everyone. Sabrina has instructed MHFA courses all across the province for educators, social workers, police officers, and concerned parents.
Inspired by her own lived experience with mental illness, Sabrina has become a warrior for women and youth facing barriers. 
Having attended McMaster University and Humber College, Sabrina has spent the past 9 years as a social justice advocate, specializing in mental health and criminal justice reform. Her practice background includes extensive experience in education, public policy, clinical, and community-based organizations that work to advocate on behalf of and expand opportunities for youth (age 12 to 29) facing various barriers, including racialized and marginalized youth, youth with, or at risk of, criminal justice system involvement and youth with mental health problems and mental health disorders. Sabrina has been acknowledged for her passion and advocacy. She is a proud recipient of the Canadian Federation of University Women award, in recognition of her community work.
Known for her larger than life personality, a MHFA course with Sabrina never has a dull moment. Using technology, multimedia, group discussions and on-your-feet activities, participants will continuously be engaged and feel comfortable approaching all course content. 
Understanding the importance of knowledge exchange, Sabrina not only shares her personal and professional experiences in courses but encourages and allows for attendees to do so as well.
Participants will leave trainings with Sabrina with a better understanding of mental health problems and mental health disorders, the ability to recognize the warning signs of the discussed mental health disorders, and confidence to support someone living with mental illness or experiencing a mental health crisis. 
In the name of "self care", Sabrina regularly makes time to take care of her mind. Outside of work, she enjoys blasting music from the 90's, binge watching true crime TV shows, making her way through her "To Be Read" book list, and practicing art through nail expression — something she's well known for! 
Interested in a private training for your company or organization? Sabrina is available for local, provincial and national trainings. She is certified to teach MHFA Basic and MHFA Adults who Interact with Youth. Get in contact with her today to discuss your training needs. Please allow 24-48 hours for a response.