About this Event
Taking care of your mental health is as important as excelling at your job. Believe it or not, both work performance and mental health are tightly linked! One can influence the other, therefore balance is key.
It is common that highly successful people suffer or have suffered from poor mental health at one point in their careers. If we are not careful, it can easily destroy our motivation at work along with both our professional and personal relationships.
For those reasons, we want to start 2020 in the best way possible by taking care of our Mental Health in the Workplace!
We invite all our IWS members to be part of this open conversation to share your experience and strategies on how to deal with stress, frustration, and other harmful feelings that can affect our mental health.
PARTICIPATION AGREEMENT
Mutual respect for individual perspectives.
Active listening and a willingness to contribute to the group.
Confidentiality for any details shared during the meeting.
Hold the space for each participant to share.
MEDIA CONSENT
By registering and attending this event, you consent to be photographed, filmed and/or otherwise recorded. Your attendance of this event constitutes your consent to such photography, filming and/or recording and to any use, in any and all media throughout the universe in perpetuity, of your appearance, voice and name for any purpose whatsoever in connection with the organization presently entitled: Immigrant and International Women in Science
You understand that all photography, filming and/or recording will be done in reliance on this consent given by you by attending this event.
Please get in touch with one of your local leaders if you would like to abstain from any recording.
ABOUT IWS NETWORK
Immigrant and International Women in Science (IWS) is a growing peer support network with nodes across Canada.
Established in 2018, our vision is to build a collaborative environment for immigrant and international women in science that promotes equity, diversity and inclusion in Canada.
We hold monthly meetings facilitated by committed volunteer IWS leaders with themes focused on challenges and opportunities unique to multicultural women. These meetings are meant to support each other and brainstorm solutions, as well as to welcome the advice and support of IWS friends and allies that will help us to thrive personally and professionally.
PAST TOPICS
Women in Government Science (Webinar) - Oct 2019
Communicating Your Values and Expertise Series I: On Paper - Sep 2019
Summer Social - Aug 2019
Summer Social - Jul 2019
Summer Social - Jun 2019
Career Transitions - May 2019
Women Entrepreneurs in Science - Apr 2019
Cross-Cultural Differences - Mar 2019
Gender Equality - Feb 2019
Building your online professional credibility - Jan 2019
Resolving conflict in the workplace - Dec 2018
Impostor syndrome - Nov 2018
Career tips and advice - Oct 2018
For more information visit: https://iwsnetwork.ca/
Twitter: @IWS_Network
MODERATORS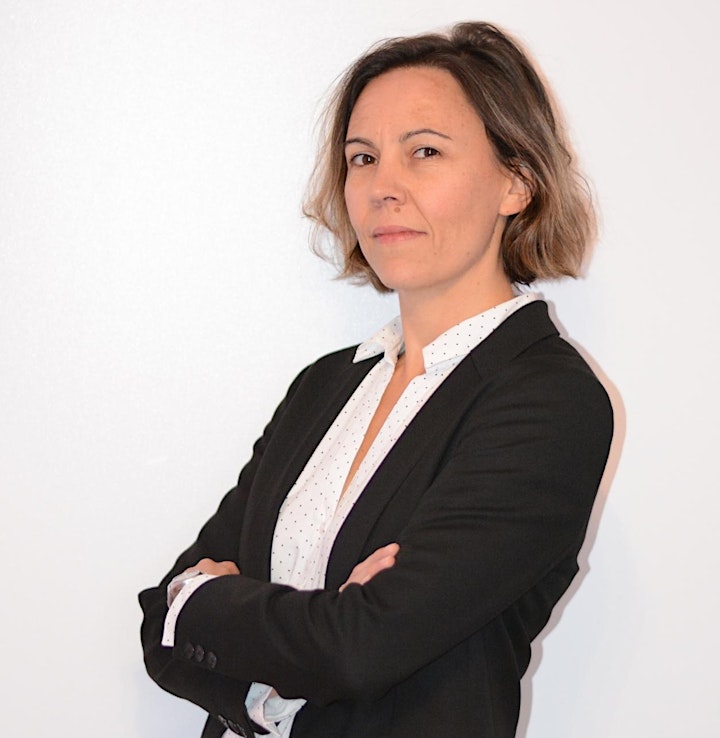 Clotilde Ribaut Ph.D.
Dr. Clotilde Ribaut obtained her PhD at the University of Toulouse (France). She has worked as Research Scientist in several university laboratories across Europe on the development of medical devices. Specialized in applied science, she supports technology transfer and strongly believes in the benefits of cooperation and partnerships between the private sector and research communities. Presently, she is Administrator of the France-Canada Innovation Platform at the University of Ottawa.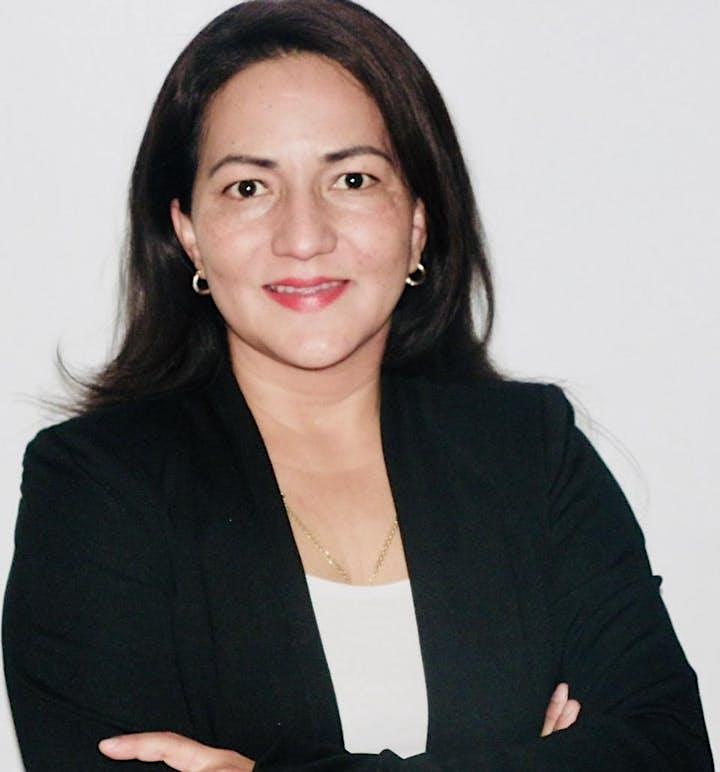 Edna Matta-Camacho Ph.D.
Dr. Edna Matta-Camacho is originally from Colombia, a mom of two beautiful kids that enjoy spending time exploring nature, science & outdoors, hiking, biking but mostly playing soccer.
Dr. Matta-Camacho is Research Associate in the Neuroscience Department at Carleton University, understanding the Atomic & Molecular mechanisms that underlie psychiatric and neurodevelopmental disorders from a Therapeutic and Drug Discovery angle.
Edna's passion & motivation for scientific research stems from her deeply rooted belief that science is a motor for a societal change based on Equity, Diversity and Inclusion. This passion and her strong commitment to empowering and supporting women through experience and knowledge exchange motivated her to contribute to the formation of the IWS-Network in Canada & the "STEM sin Fronteras/STEM without Borders" initiative to promote and sparkle STEM education in elementary/middle school rural areas of Colombia and Latin America.
"Believe in every inch of yourself as a woman, we are amazing!"
Twitter: @EdnaMattaC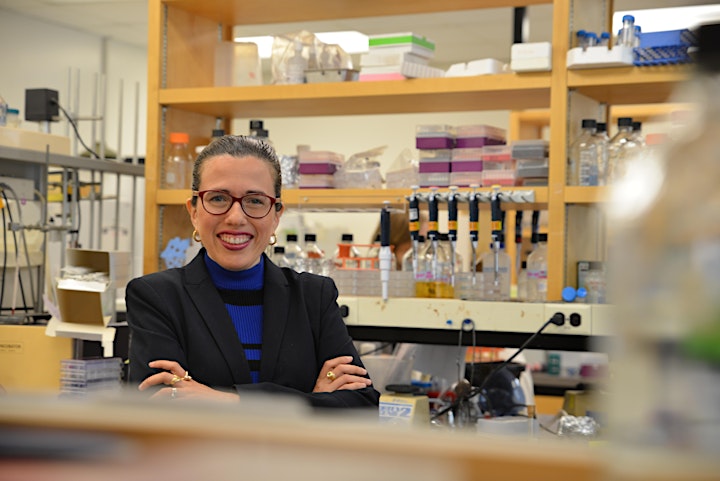 Olga Pena Ph.D.
Dr. Pena obtained her PhD from UBC focusing on the pathogenesis of Sepsis. Her PhD work laid the research grounds for the creation of Sepset Biosciences Inc, and she is currently working in the development of a first-in-class diagnostic assay for the early and rapid diagnosis of sepsis. She is also part of the board of directors at the Canadian Sepsis Foundation providing support in knowledge translation and patient engagement activities.
Dr. Pena possesses more than 12 years of combined research and management experience in different countries including Colombia (where she was born and raised), US, Australia and Canada. Based on her own challenges and experiences as an Immigrant and International Woman in Science (IWS), Dr. Pena co-founded the IWS Network and is now fully committed to empowering other IWS across Canada and mentoring students from low and middle income countries as part of the Accessible Science Initiative. She is a science policy enthusiast and and a strong advocate for equity, diversity and inclusion.
Twitter: @OlgaPena