Event Information
Location
Roundhouse
11110 104 Avenue Northwest
#Hall Room 11-159
Edmonton, AB T5K 1M9
Canada
Refund policy
Contact the organizer to request a refund.
Eventbrite's fee is nonrefundable.
Join What I Wish I Knew to learn from three professionals with deep experience related to mental health in the workplace.
About this event
Are you working hard to maintain your mental health but wondering how to get the support you need at work? Maybe you've mastered the self care that keeps you mentally healthy, but you still dread having to explain why you need the occasional personal day.
Whether or not mental health is high on your radar, almost one in two Canadians agree that their work and place of work are the most stressful part of their day and life. So why does it still feel so awkward to talk about mental health at work?
At this event we're facing that stigma head on and tackling the questions and issues we all need to stop avoiding. Whether for you or someone you care about, join us to learn from three professionals with deep experience related to mental health in the workplace.
You can expect:
insights on the impact that your workplace can have on your mental health
real talk about the link between mental health and job performance
tips and tricks for how to take control of your own mental wellness
advice on what you can and should expect from your employer, and
inspiring ideas about how our workplaces can support a healthier future for employees.
Panelists
Jamie Bay - Certified Life Coach & Founder, The Wellness Warrior
The Wellness Warrior offers wellness workshops, panel sessions and life coaching that empowers women in Edmonton to show up as their courageous selves every day. Jamie also works at ATB Corporate as the Senior Manager of Strategy for Customer Experience, Payments, and Banking Operations where she works directly with her Executive Vice President to lead operations, culture, strategy and communications for over 600 employees. Further, Jamie is the Head of Wellness at YEG Boss Babes where she empowers women to achieve their wellness goals.
Jamie is proud to be the past-board chair of Momentum Walk-In Counselling, a non-profit that offers therapy at prices individuals can afford to pay, and worked to lead the creation of Edmonton's very first mental health awards during her tenure. Jamie has been featured as an ACE Class Keynote speaker, panelist on various mental health events within Edmonton, featured on Global and CBC news, and speaker on the Carrie Doll Inner Circle Podcast. As a business woman who lives with anxiety, Jamie's vision is to continue putting courage first to share her personal story of mental health as a business woman. She empowers women to understand that they aren't alone in their struggles and that they can become anything they focus their minds on.
Helen Ngan-Pare - Senior Human Resource Leader
Helen is a senior human resource leader with 20+ years of diverse experience. Her work experience ranges from leading HR in public health care, the municipal government and to post-secondary institutions where she is currently the Associate Vice President of Human Resources at MacEwan University. Helen's experience working in complex multifaceted organizations has given her exposure to how the understanding of mental health in the workplace has evolved and the impact it has on employees.
Tami-lee Duncan - Registered Psychologist
Known for approaching therapy with foundational tenets of compassion, authenticity and humour - Tami is a Registered Psychologist that is genuinely committed to helping her clients along their journey to greater mental health. Tami is an oft-cited sexual health resource for local and national media outlets, and provides workshops for those experiencing sexual health issues. Her work at the treatment of, and destigmatization of mental health issues has made her a proud and active member of the College of Alberta Psychologists, the College of Psychologists of British Columbia, the Psychologist's Association of Alberta, and the Canadian Psychological Association.
It's not just you, and we all deserve better. Join us to unpack the stigma and get real about strategies for mental wellness at work.
DOORS AT 6:00pm
EVENT AT 6:30pm
Students can access a discount for $5 tickets.

Sponsored by: MacEwan School of Business

Design sponsor: Avenir Creative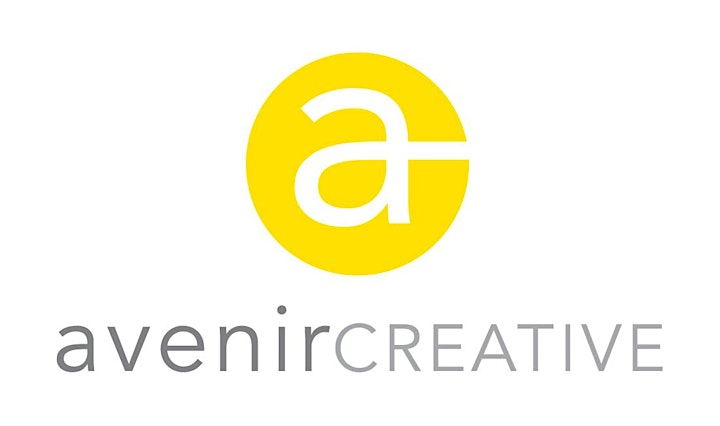 Date and time
Location
Roundhouse
11110 104 Avenue Northwest
#Hall Room 11-159
Edmonton, AB T5K 1M9
Canada
Refund policy
Contact the organizer to request a refund.
Eventbrite's fee is nonrefundable.