Mental Health Issues for Caregivers
Psychologist Allister Sandy will explore the mental health challenges that caregivers and family members face.
About this event
About Allister
Allister Sandy is the Founder and Chief Clinical Psychologist at Sandy Shores Psychological Services. He is an Adjunct Clinical Psychologist at the UWI's Psycho-educational Diagnostic and Interventions Clinic (PEDIC).
His core activities currently include: Psychotherapy, mental health and learning disability evaluation, and presenting on mental health topics.
Allister has an MS. Clinical Psychology and is a member of the Trinidad and Tobago Association of Psychologists and currently serves the St. George Central Psychology Department.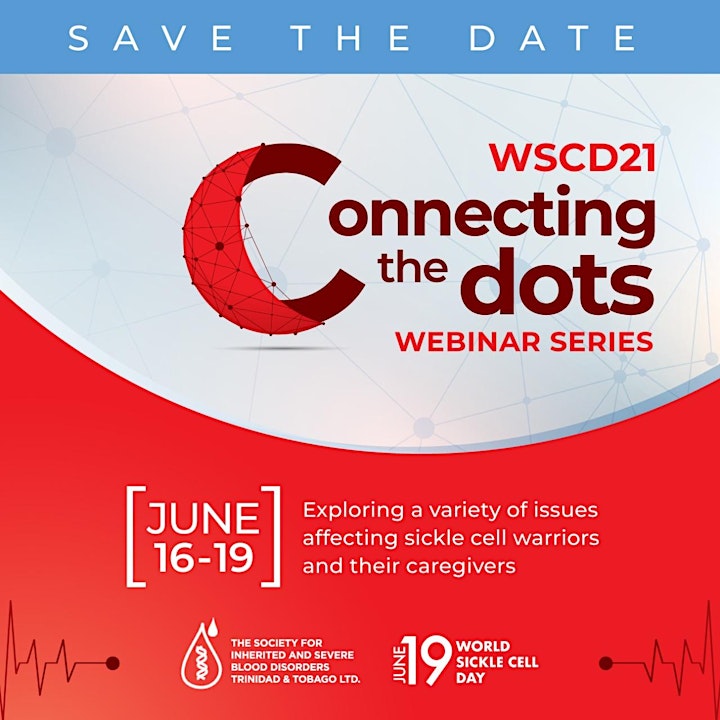 Organizer of Mental Health Issues for Caregivers