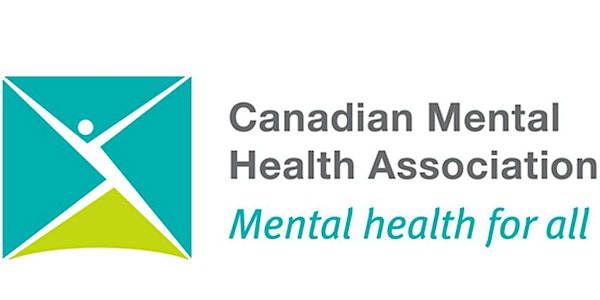 Mental Health Minute with Nick Petrella: Revisiting Mental Illnesses
Please join us for another Mental Health Minute session
About this event
Mental Health Minute with Nick Petrella
Revisiting Different Types of Mental Illnesses
Date: Tuesday October 4
Time: 12:00PM - 1:00PM EST
Please join us for a Mental health Minute session where Nick will revisit various types of mental illnesses as well as share some of his own experience.
Mental illnesses are illnesses/disorders of the brain that can affect our thoughts, feelings, behaviours and perceptions. There are many different types of mental illnesses that impact people in different ways. Within each mental illness, people may have very different symptoms and challenges. However, symptoms are just one component. Access to services, support from loved ones, and the ability to participate in communities play a big part in the way people experience mental illnesses. Culture, background, and personal beliefs also shape the way people understand mental illnesses.
Come connect with the CMHA Hamilton community as we explore the different types of mental illnesses as well as the impact of stigma on people living with a mental illness.
Please note, to receive the Zoom link you must register on Eventbrite. The Zoom link will be sent out the morning of the event at 9:00AM and again at 11:45AM.
For any additional questions, please email Mikaela Ivanco at: mivanco@cmhahamilton.ca