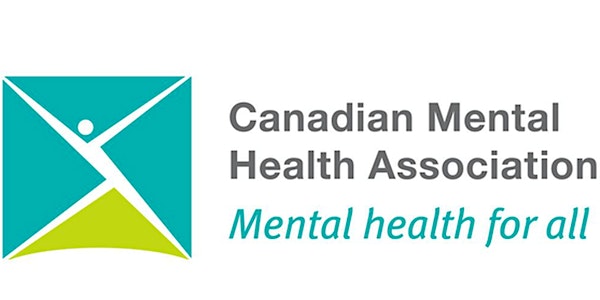 Mental Health Minute with Nick Petrella: Seasonal Holiday Stress
Please join us for a special holiday Mental Health Minute...
About this event
Mental Health Minute ft. Nick Petrella
Seasonal Holiday Stress: Mental Health During the Holidays
Date: Tuesday November 29, 2022
Time: 12:00PM - 1:00PM (EST)
In this Mental Health Minute session, Nick will discuss the effects of holiday stress and provide some helpful tips for maintaining your mental health around this time of year. While the holidays can be a joyful time to reconnect with family and friends, they can also bring about a number of stressors that are not normally present throughout the rest of the year.
Join us for this webinar where we will discuss methods of managing stress during the holidays and practical strategies for putting your mental health first.
Please note, the Zoom link will be sent out the morning of the event. For any additional questions, please email Mikaela at mivanco@cmhahamilton.ca