This dynamic panel will discuss mental health from various perspectives.
About this event
Advocate and founder of Heart of a Man Donovan McKenzie, sports doctor Dr. Joel Kerr and Personal Trainer Jason Christo will explore the challenges people face with their mental health, as well as ways to promote healing through medical care, physical activity and what we eat.
The panelists will discuss how this all connects to Black futures and good health.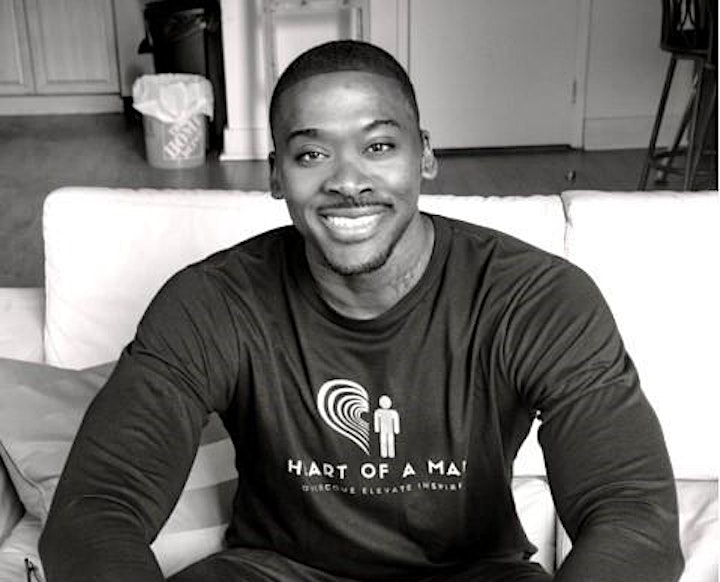 Donovan has spent years speaking and inspiring people to challenge old ideas about depression. His insights offer a fresh take on culturally acceptable norms for men and women and defeat the cultural stigma.
  His experience with depression has transformed him into a passionate advocate against mental health stigma; by sharing his story in a vulnerable and creative way, Donovan challenges others to both shift their perspective and develop the wisdom to reach out for help.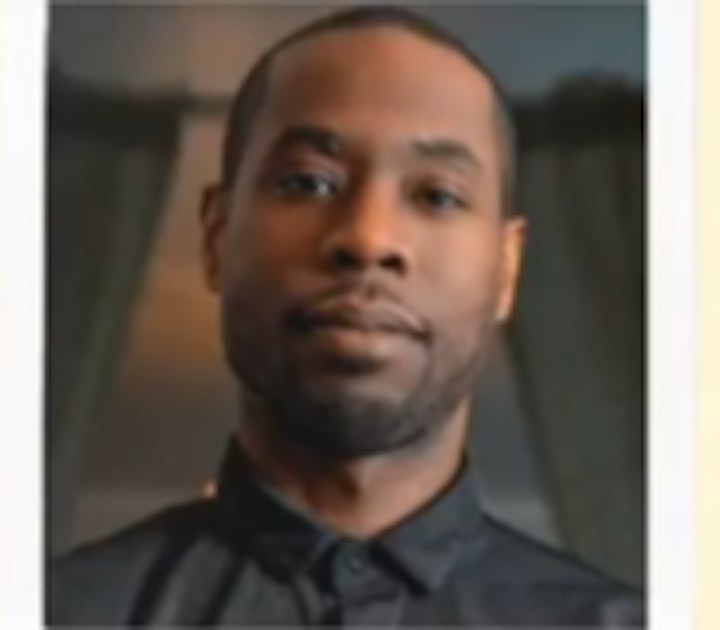 Dr.Joel Kerr aka, Dr. J is Founder & Director Of Therapy at The Health Institute (@thehealthinstitute).
Dr. J has over 15 years of experience in the clinical setting, amateur and professional sport setting as a health care practitioner and strength and sport performance enhancement coach. Dr. J believes in educating and empowering his clients so they can make informed decisions about their health including their mental preparation to compete in their sporting arena. Providing strategies to student-athletes to focus on the now and play in the moment is the skill set Dr. J is able to provide with motor skill acquisition and cognitive behavior techniques. He's got a Bachelor of Physical Health and Education from the University of Toronto, and is a licensed Chiropractor and Neurofunctional Acupuncturist diploma from McMaster Medical School.