This 40-minute session will focus on presenting the mental health impacts that COVID-19 is having on our mental well-
About this Event
Mental Wellness and COVID-19: Self compassion and Grief and Loss
This 40-minute session (with a 15 minute Q&A) will focus on presenting the mental health impacts that COVID-19 is having on our mental well-being, acknowledgement of our shared grief and loss, and sharing of tools and resources to support ourselves and others in our personal communities.
CMHA Calgary handles on Social MediaTwitter @CMHACalgaryInstagram @cmhacalgaryFacebook Canadian Mental Health Association - Calgary RegionLinkedIn Canadian Mental Health Association - Calgary Region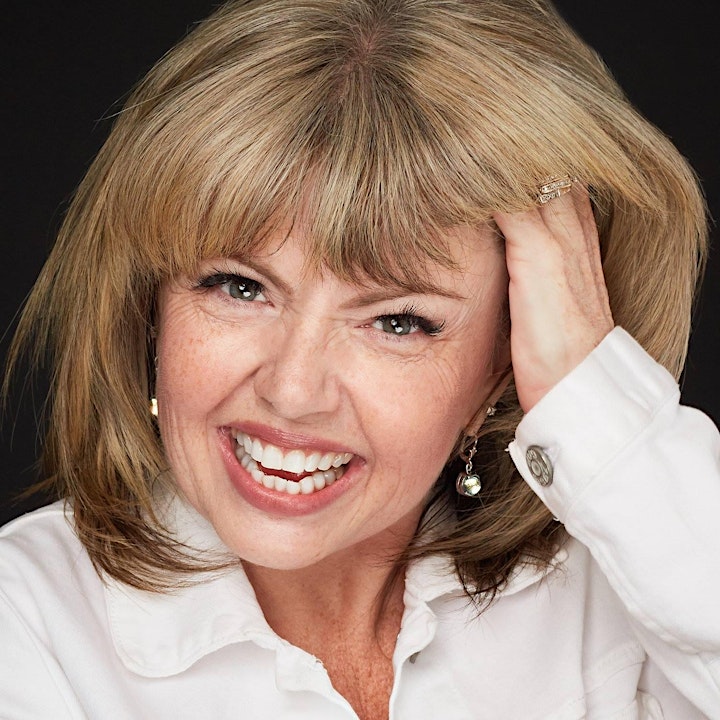 Karen is the Director of Community Engagement with Canadian Mental Health Association – Calgary. Her portfolio includes Communications, Fund Development and Community Events. Karen has a Graduate degree in Social Work and has spent her career focused on supporting children at risk, crisis intervention, Mental Health and Wellbeing.
Karen wears many hats but doesn't like labels: Accomplishments include: being a 37 year life partner, Mum to 50 children, community connector, political nerd and mental health advocate. She admits to having a complicated relationship with coffee and wine. Swears. A lot.