Description
Join us on Monday, February 10, 2020 for an evening of Mentor Matchmaking to meet, network and form mentorship relationships with established health professionals from across Hamilton. Share your accomplishments, professional background, and career goals, and get answers to your career development questions!
This event is ideal for recent graduates and emerging health professionals in the first five years of their career. It will be a speed networking session following a "round robin" format with participants rotating from meeting to meeting at the sound of music. Each participant will get a brief amount of time (from 5 to a maximum of 20 minutes) to have conversations with each of the mentors. Refreshments will be provided.
Ticket Details
Buy your ticket now to secure your place. Space is limited!
Early Bird Ticket (Jan 16th to Feb 2nd): $10
General Admission Ticket (Feb 3rd to 10th): $15
Meet the Mentors… You'll have the chance to network with and learn from: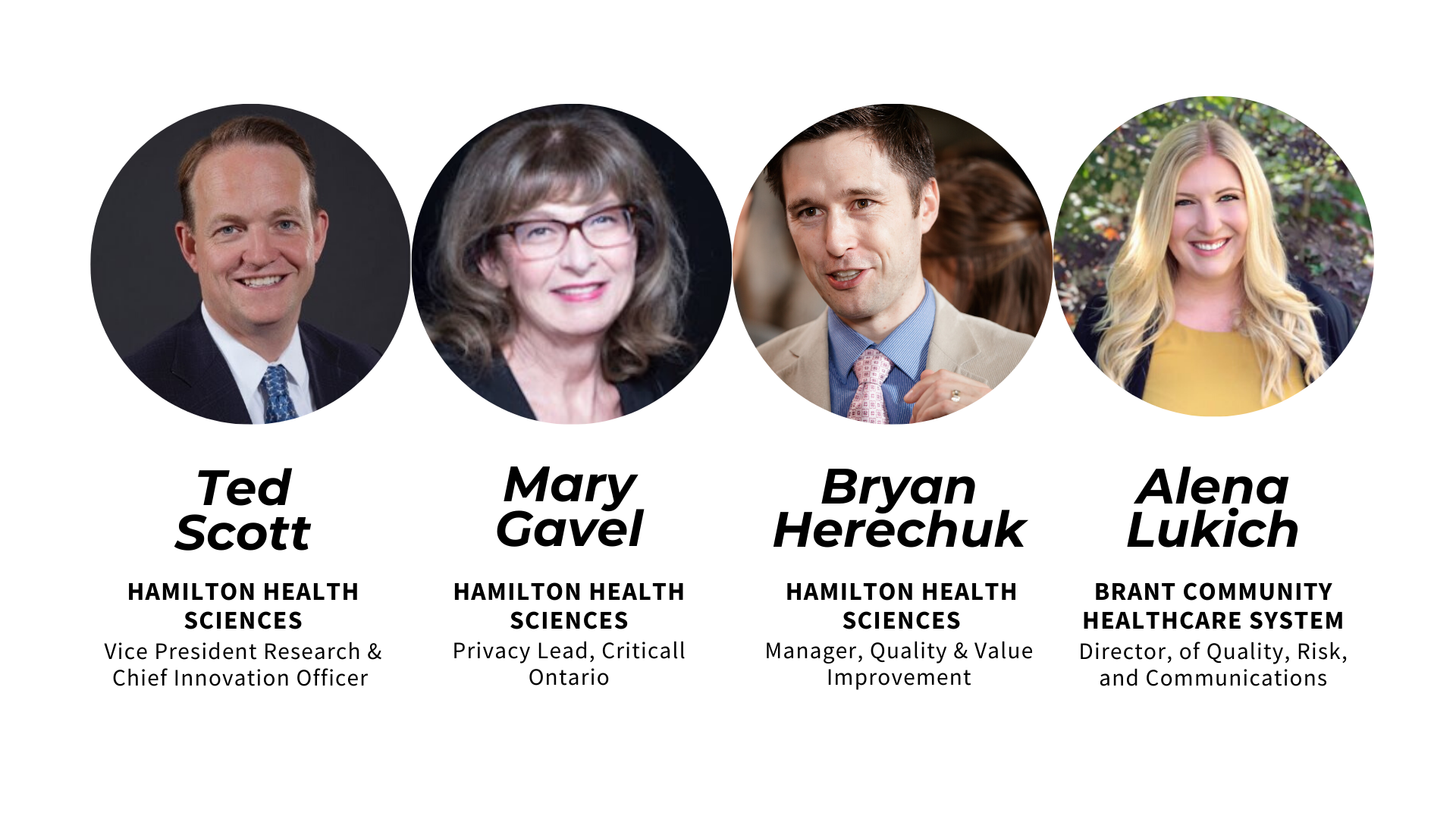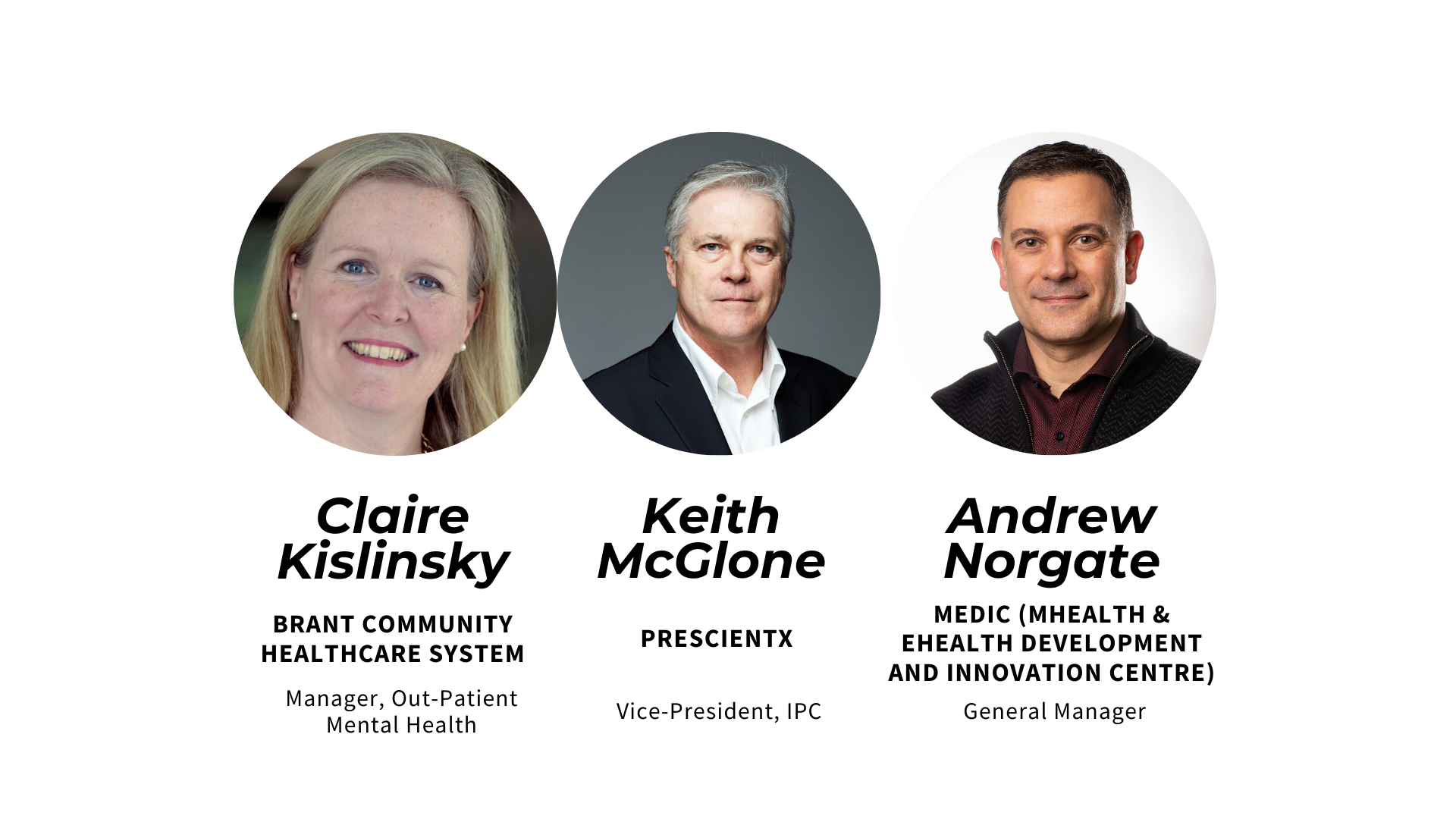 **New mentors will be added to this list as they are confirmed.
How to best prepare for this event as a mentee:
Practice your elevator pitch.

A brief summary of who you are, what you do, and what you want to learn from the event. It should be delivered in the time span of an elevator ride or approximately thirty seconds to two minutes.

Update your LinkedIn profile.

Your LinkedIn profile is your new business card.

Have some questions ready.

Engage your Mentor Matchmaking partners with questions that demonstrate genuine interest. Ask about challenging aspects of their job, industry trends and opportunities, or what skills they have that make them successful.
IMPORTANT NOTES:
This event is open to current members of the Emerging Health Leaders (EHL) Hamilton network, as well as the general public. If you wish to attend and are not yet a member, please indicate that on your registration form. As a member, you will gain access to our quarterly newsletter which contains job postings, EHL event updates, the latest health-related news, and other on-going networking and development opportunities for emerging health leaders.
No refunds will be given if you miss the event.
Photos and video may be taken throughout the event for marketing and promotional purposes.