Join EDGE for an interactive session on how to utilize TikTok, one of the world's most popular apps, to grow your venture
About this event
This introductory session is designed for founders looking to utilize video in their marketing strategy and branch out into different social media platforms. Learn tips and tricks on how to increase your engagement on TikTok, keep up with popular trends and determine what kind of content to share.
Mentor Monday is a series of online group mentoring sessions, hosted by EDGE mentors and experts to support your startup development journey and strengthen your connections within EDGE and the social impact startup community.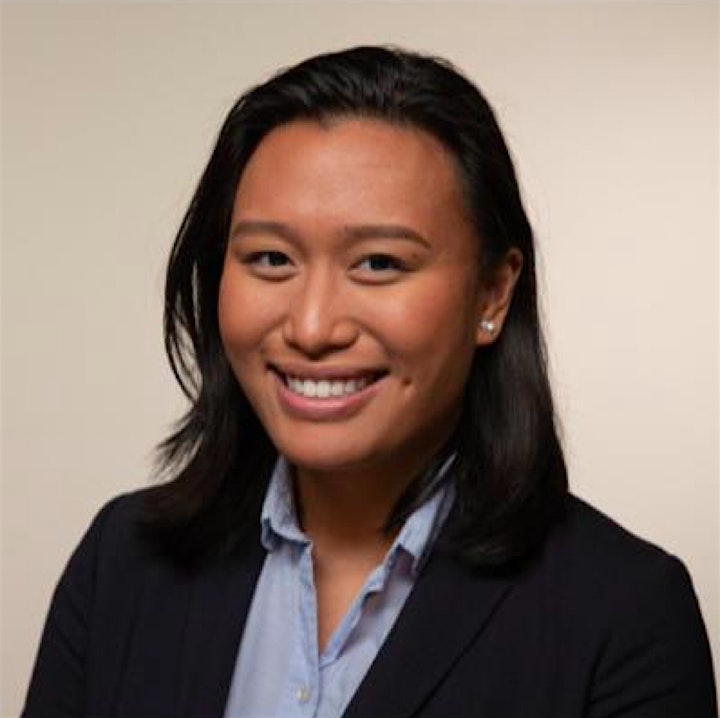 Erika is the Marketing & Events Coordinator at EDGE where she supports the marketing efforts to grow EDGE's visibility in the startup ecosystem. Prior to working at EDGE, Erika worked freelance in the film industry working on various live productions, commercials and independent features. Erika is passionate about storytelling and using video to provide value to your audience.
PLEASE NOTE:
Seats are limited. Registration for this free event is first-come, first-served.
If you require any accommodations to register or to ensure your full participation in this event, please email us at edge.mentorship@sheridancollege.ca
MEDIA CONSENT:
Screenshots, photographs and video recordings may be taken during this event. Your image may be used in printed and electronic publications for promotional and educational purposes and may be made available to the media and other third parties or published on the Internet. By registering for any of our events, you understand and acknowledge that your image may be taken and used at our discretion. Should you prefer not to have your photo included in communications, we ask you indicate your preference. If you have any additional questions, please feel free to contact us at mentorship.edge@sheridancollege.ca
Organizer of Mentor Monday: Beyond Entertainment: Growth on TikTok
Where impact and entrepreneurship thrive.
EDGE is a vibrant community of people from all backgrounds and walks of life who believe entrepreneurship can make lasting change in society. We support changemakers as they explore entrepreneurial approaches to creating a more equitable and sustainable world.
In collaboration with our partners, EDGE provides new and growing ventures with mentorship, learning programs and support to access funding. EDGE is a gateway to Sheridan's innovation resources and offers physical and virtual communities where impact entrepreneurs can thrive.
Connect with EDGE via email at edge@sheridancollege.ca.