Join EDGE for a virtual fireside chat with special guest Amy MacFarlane about her journey as a social entrepreneur.
About this Event
Social entrepreneur Amy MacFarlane will be sharing her experience, discussing challenges and answering questions. Learn about social entrepreneurship through the experiences of this founder and disability ally who is passionate about inclusion.
The outcome of the fireside chat is for people to:
Hear the journey from a tenured social entrepreneur
Connect with a tenured social entrepreneur
Get inspired by someone who has built and established a social enterprise
Mentor Monday is a series of online group mentoring sessions, hosted by EDGE mentors and experts to support your startup development journey and strengthen your connections within EDGE and the social impact community.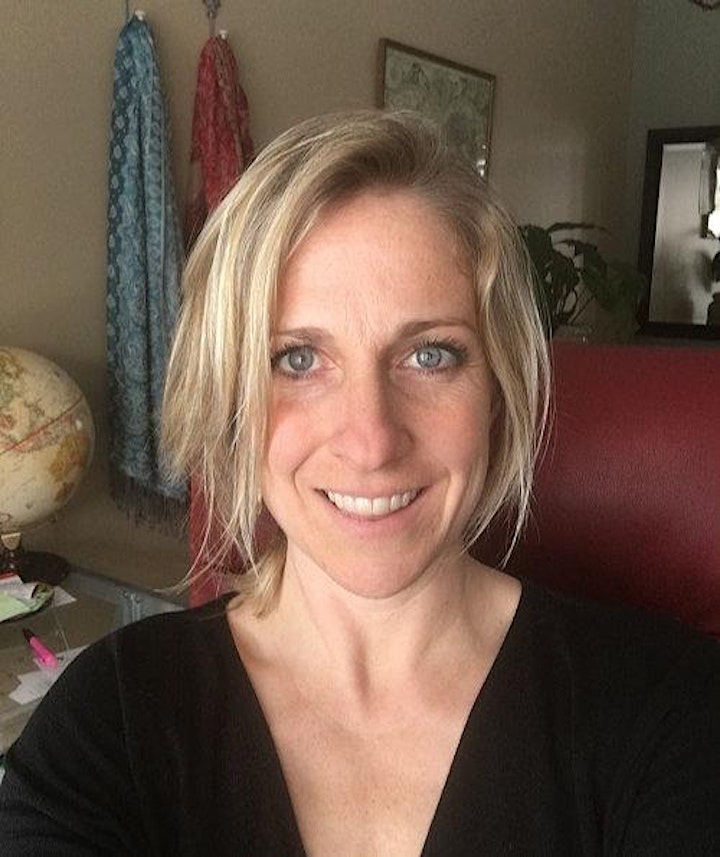 Amy is the founder and CEO of Recreational Respite. She is a disability ally and passionate about inclusion. She is committed to removing barriers that those with disabilities face in their communities, to promote active and inclusive participation. Amy is a passionate social entrepreneur, a scholar, co-creator of Family Caregivers Unite! talk radio, a professor for at-risk youth and young adults (teaching leadership and entrepreneurship) and international keynote speaker in a variety of spaces.
About Recreational Respite
Recreational Respite (est. 2008) promotes inclusion, encourages community participation and nurtures social connectivity for children, youth and adults with disability, mental illness, disease or other vulnerabilities, across Canada. As a national team of Recreation Therapists, they offer direct service in the community (1:1 and in small group work). They are also involved in multiple collaboratives and partnerships across the country, that extend to any and all organizations (non profit, charity and private) who are working toward the common goal of inclusive community development, engagement and promotion of participation. Their collective work identifies ways to promote accessible and sustainable best practices in recreation, activity and engagement, while building capacity.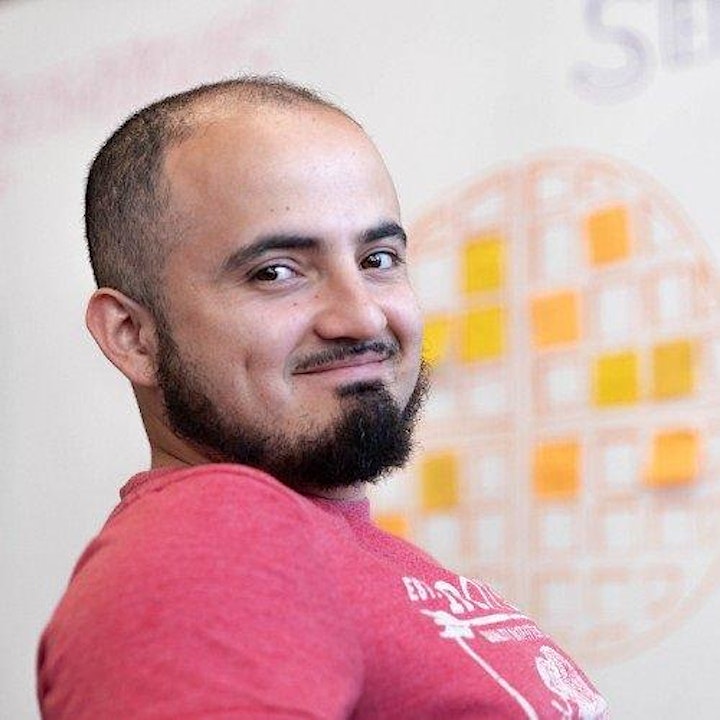 Diego Cortes is a social entrepreneur, consultant, community builder, advisor, and mentor. He currently leads the mentorship program and mentors social purpose organizations at EDGE. He also supports various social impact organizations through advisory, and is part of the Alumni Network at Enactus Canada.
PLEASE NOTE:
Seats are limited. Registration for this free event is first-come, first-served.
If you require any accommodations to register or to ensure your full participation in this event, please email us at edge.mentorship@sheridancollege.ca
MEDIA CONSENT:
Screenshots, photographs and video recordings may be taken during this event. Your image may be used in printed and electronic publications for promotional and educational purposes and may be made available to the media and other third parties or published on the Internet. By registering for any of our events, you understand and acknowledge that your image may be taken and used at our discretion. Should you prefer not to have your photo included in communications, we ask you indicate your preference. If you have any additional questions, please feel free to contact us at mentorship.edge@sheridancollege.ca