Join us for this session to learn ways that your startup can dive deeper into how to use digital marketing to reach clients & build revenue.
About this Event
In this session, Garrett Hall, EDGE Mentor, we will dive deeper into how to use digital marketing to reach clients and build your revenue. We will look at how to plan a digital marketing campaign using micro-value propositions. Together we will clarify who your ideal customer is, what they want from you and how to digitally market to them.
You Will:
Get clear about your value proposition and how to form micro-value propositions for a digital marketing campaign.
Learn how to find a competitive unique selling proposition from your product that you can use in your campaign.
Learn how to segment your overall customer Target Marketing to customer Target Audience segments.
Learn the basics of a digital marketing campaign strategy for where and how you will reach your customers.
Mentor Monday is a series of online group mentoring sessions, hosted by EDGE mentors and experts to support your startup development journey and strengthen your connections within EDGE and the social impact startup community.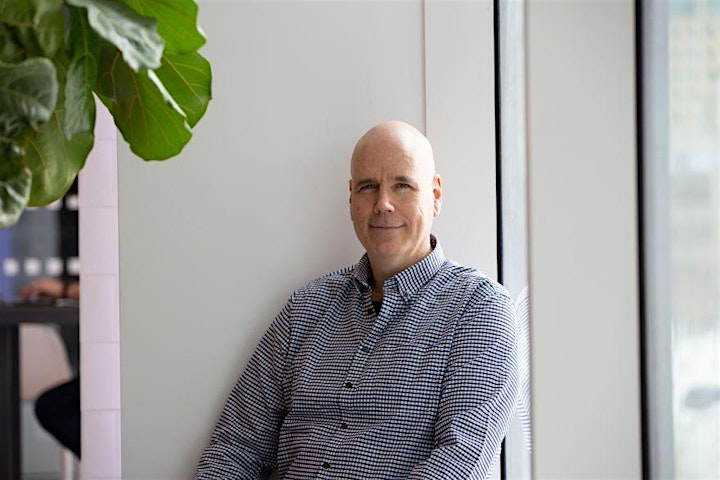 Garrett Hall - EDGE Mentor
Garrett is a business development and marketing professional with extensive business experience. Garrett's business expertise is best demonstrated in the building of a multi-channel business from sales of $70,000 to $7.5 million; growing the customer base from 50,000 to 835,000 names (and digital customers from zero to 172,455). After selling the business to a larger company in 2009, Garrett has been involved with Business Development and Digital Marketing Consulting.
Areas of Expertise:
Traditional & digital/internet marketing
eCommerce
Operations Management
Product value proposition
PLEASE NOTE:
Spots are limited. Registration for this free event is first-come, first-served.
If you require any accommodations to register or to ensure your full participation in this event, please email us at edge.mentorship@sheridancollege.ca
MEDIA CONSENT:
Screenshots, photographs and video recordings may be taken during this event. Your image may be used in printed and electronic publications for promotional and educational purposes and may be made available to the media and other third parties or published on the Internet. By registering for any of our events, you understand and acknowledge that your image may be taken and used at our discretion. Should you prefer not to have your photo included in communications, we ask you indicate your preference. If you have any additional questions, please feel free to contact us at edge.mentorship@sheridancollege.ca