About this Event
MentorMondays is a series of online group mentoring sessions, hosted by EDGE mentors and experts to support your startup development journey and strengthen your connections within EDGE and the start-up community.
This session will be hosted by EDGE's Business Development Lead and Mentor-In-Residence Lisa Kember-Mariano. She will explore the different types of revenue models and explain why it's essential to select the right revenue strategies to support your venture's financial business objectives.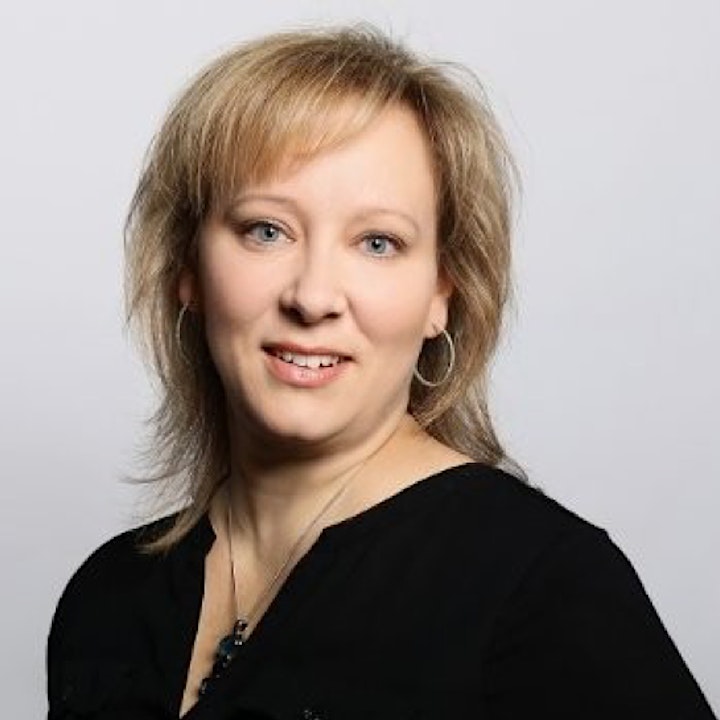 About Lisa
Growing up in a family of entrepreneurs, Lisa started her own business at the age of eight. With over 25 years of experience, Lisa is both a serial entrepreneur and intrapreneur. She has founded several ventures and extensively coaches entrepreneurs by sharing learnings from her success and failures. She also held leadership positions in communications, marketing, business development and sales across several organizations.
She is currently the Business Development Lead at EDGE, an agency growth coach at The Thriving Agency, a business coach and facilitator at The Alternative Board and one of the partners of Business Leaders Growth Group, a professional training and coaching company.
Her expertise lies in helping entrepreneurs and business owners build scalable organizations through operational efficiency, people development, and revenue growth.
PLEASE NOTE:
If you require any accommodations to register or to ensure your full participation in this event, please email us at mentorship.edge@sheridancollege.ca
MEDIA CONSENT:
Screenshots, photographs and video recordings may be taken during this event. Your image may be used in printed and electronic publications for promotional and educational purposes and may be made available to the media and other third parties or published on the Internet. By registering for any of our events, you understand and acknowledge that your image may be taken and used at our discretion. Should you prefer not to have your photo included in communications, we ask you indicate your preference. If you have any additional questions, please feel free to contact us at mentorship.edge@sheridancollege.ca