About this Event
Kanika Singhal is a passionate researcher, strategist, facilitator and host of the Brand the Change Meetups in Lisbon, Portugal.
In this interactive session, Kanika will share her experience in human-centred design and the importance of its application in creating lasting products and services for early-stage social impact organizations.
In this session you will learn about:
Generating relevant insights from your defined target market
Identifying assumptions that should be tested
Implementing human-centred design in your venture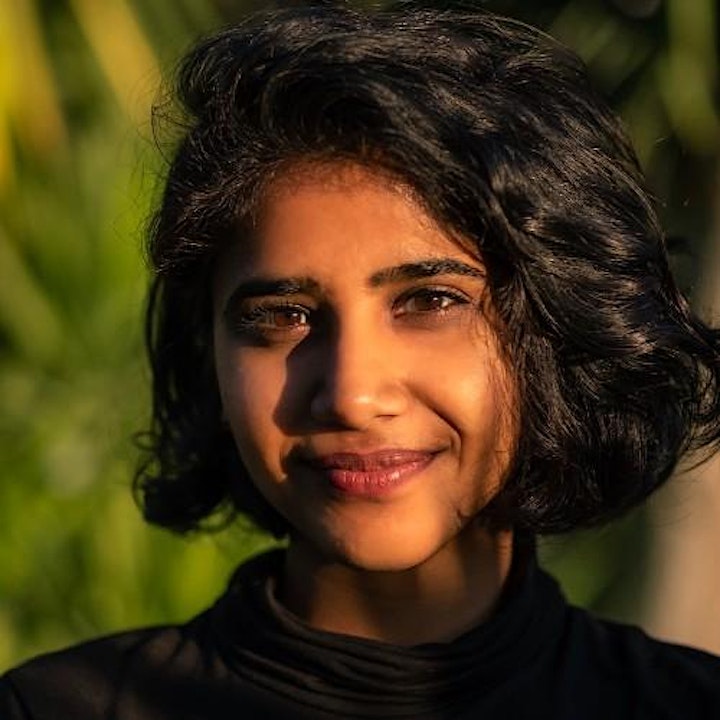 About Kanika
Kanika is a multi-faceted thinker, researcher, strategist, and facilitator. She holds a degree in Genetics and Biotechnology from the University of Toronto, though has pursued ventures in various areas since. Her longest stint was at a management consulting firm, Fresh Squeezed Ideas, where she worked as a researcher and strategist, consulting North America's largest corporations on their innovation, business strategy, and marketing programs.
After living slowly and fully on an organic farm for a month, she spent the past year pursuing her passions to support social enterprises, non-profits, and NGOs. She holds monthly workshops with her Brand the Change team in Lisbon, consults social enterprises (often pro bono), and acts as an advisor for a non-profit.
Between her gigs, she likes to spend time in nature, refine her cooking skills, and make progress on her yoga practice.
PLEASE NOTE:
Seats are limited. Registration for this free event is first come, first served.
If you require any accommodations to register or to ensure your full participation in this event, please email us at mentorship.edge@sheridancollege.ca
MEDIA CONSENT:
Screenshots, photographs and video recordings may be taken during this event. Your image may be used in printed and electronic publications for promotional and educational purposes and may be made available to the media and other third parties or published on the Internet. By registering for any of our events, you understand and acknowledge that your image may be taken and used at our discretion. Should you prefer not to have your photo included in communications, we ask you indicate your preference. If you have any additional questions, please feel free to contact us at mentorship.edge@sheridancollege.ca