About this Event
EDGE Mentor, Diego Cortes, is hosting this drop-in session to talk about challenges, ask questions, and share your experiences in using digital marketing to attract your key target audience.
MentorMondays is a series of online group mentoring sessions, hosted by EDGE mentors and experts to support your startup development journey and strengthen your connections within EDGE and the social impact startup community.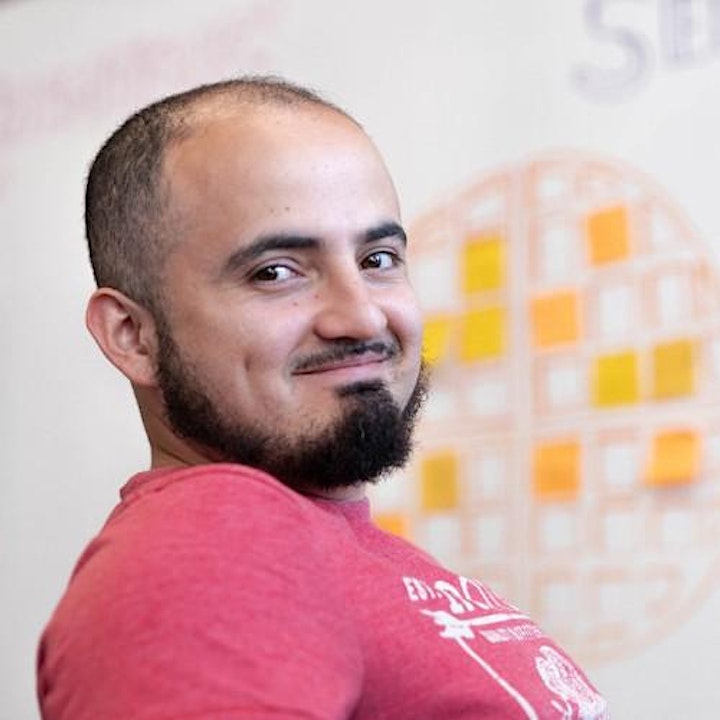 Mentor Bio
In 2015, Diego Cortes founded and operated Lean Media, a digital marketing agency where he worked with clients across different industries such as real state and e-commerce. Currently, he is the Mentorship Program Lead at EDGE, President at Enactus Sheridan, and supports as an advisor for a mental health startup, LinkMentalHealth.
PLEASE NOTE:
Seats are limited. Registration for this free event is first come, first served.
If you require any accommodations to register or to ensure your full participation in this event, please email us at mentorship.edge@sheridancollege.ca
MEDIA CONSENT:
Screenshots, photographs and video recordings may be taken during this event. Your image may be used in printed and electronic publications for promotional and educational purposes and may be made available to the media and other third parties or published on the Internet. By registering for any of our events, you understand and acknowledge that your image may be taken and used at our discretion. Should you prefer not to have your photo included in communications, we ask you indicate your preference. If you have any additional questions, please feel free to contact us at mentorship.edge@sheridancollege.ca