Description
Mentors and Advisors Networking Night
One of the most valuable resource a startup can have is a mentor or advisor. I-CUBE mentors will be in attendance to meet the new and existing teams. Network with mentors and other companies at I-CUBE for additional opportunites!
Date: September 28, 2015
Time: 6:00pm - 8:30pm
Location: Innovation Complex Room L1220
Confirmed Advisors and Mentors:
(L-R): Karen Temple, Naveen Chopra, Kevin Smith, Nick Kuryluk, Teresa Lobalsamo, Brad Morrison, Gordon Lucas, Helen Kula, Doug Keaney, Sima Salahshor, Steve Lightstone, Kevin Yousie, Femi Adegun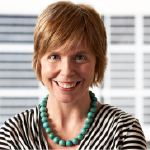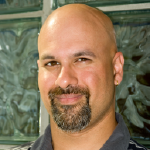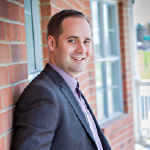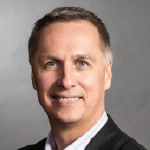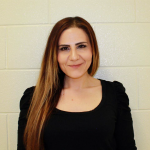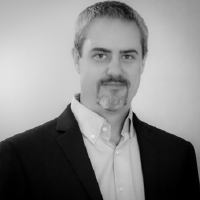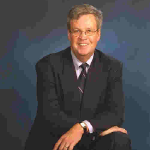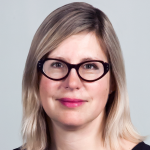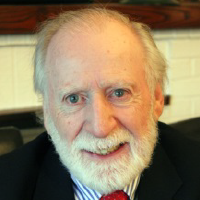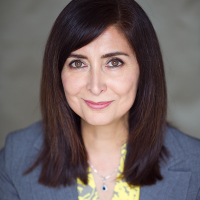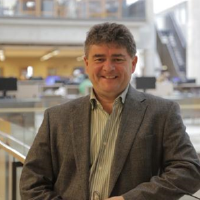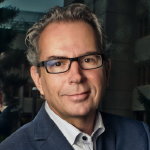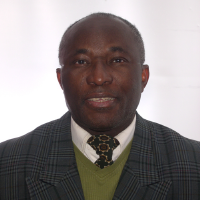 For additional Bios, please visit our Mentor Page
If it's your first time on campus, it is suggested to park in Lots P4 or P8. Directions from the Parking lot to the actual building are here: http://wayfinding.erin.utoronto.ca/. On the left side – click the Kaneff Building & Innovation Complex and the directions with visual cues are on the right side.
Please register to RSVP