About this Event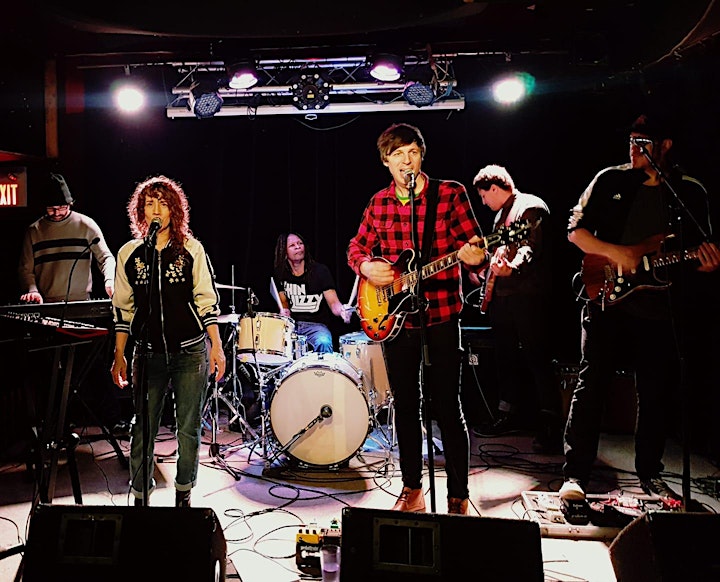 Mercy Flight is the soul child of singer/songwriter Steve York and his ongoing collaboration with fellow musicians Katey Morley, Dan Miller, Tony Rabalao and Tom McKay.
Steve York started singing and playing in a blues band as a teen. He began songwriting and fronting a grunge rock band in his twenties. At the same time that Nirvana and Pearl Jam were popularizing grunge music in Seattle, Steve and his band SST were pioneering the grunge rock scene in Toronto. He continues to write, record and perform music in his band Mercy Flight.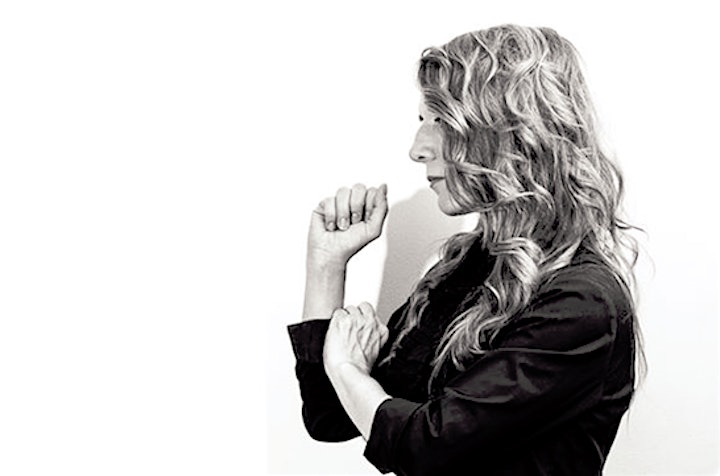 Self-taught composer and eclectic multi-instrumentalist, Katey Morley plays dulcimer, autoharp, piano and percussion, but it is her voice that captivates listeners and has earned her a loyal following. Soft and vulnerable for a moment, and then suddenly unleashed, it is a powerfully dynamic instrument, drawing comparisons to the likes of Linda Ronstadt, Sia, and K.D. Lang.
Katey's sound is pure CBC– contemporary Canadiana, she is folk and roots, dripping with pop melodies, and a hint of country. She is 2 parts Portishead, 1 part Johnny Cash and the rest is all her own. She is obsessively musical, writing, tinkering and tracking as songs come, with producer Tom McKay and a tight-knit group of Toronto based musicians. She plays with a live band regularly, and never fails to win over the crowd with her always impassioned vocal performance.
Toronto's fab magazine once referred to him as "TO's queer music sweetheart" while NOW Toronto has recommended him "if you want politics with a dash of punk." RexySpice himself refers to his music as "messy acoustic queer pop." Whether he's on a political soapbox, throwing exes in the garbage, or simply appreciating the beauty of "sexy skinny white boys," his approach is uniquely provocative, yet familiar and accessible.
A friend to the local queer and music scenes, RexySpice has played everywhere from Buddies In Bad Times to Goodhandy's (now Club 120) to the now-defunct Granny Boots queer night at The Gladstone. A semifinalist at Queer Idol 2010, his solo act is unapologetically louder than your father's folk.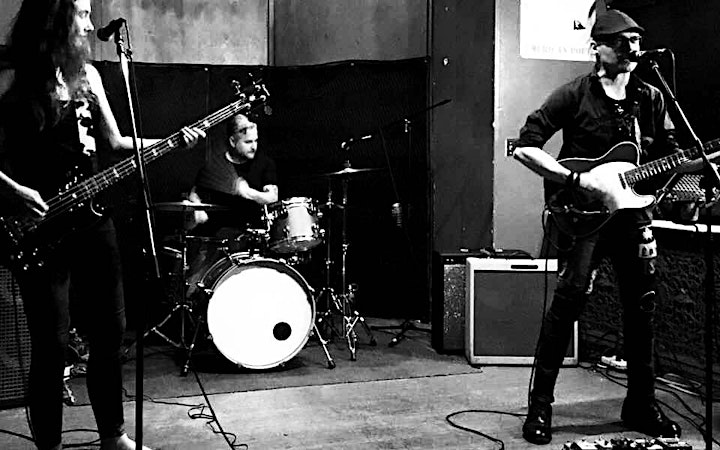 The Supervoids will be backing up RexySpice for this show.
They are:
Devin Jannetta: drums, animal noises
Mip: bass, vocals, head-banging
Greg Kowalczyk: guitar, vocals, rants