Description
Boost Your Knowledge in Strategic Core Area Acquisitions and Valuation Techniques for better decision making.
When you're looking to acquire a business, or merging with an existing business is a major transition for both parties. Without a thorough understanding of this process your transaction may fall victim to unwanted surprises.
It is no longer important to only understand what IFRS 3 is, but what is currently happening during Merger & Acquisition processes.
In this luncheon session, we will observe a presentation from MNP leaders James Dyack, CPA, CMA, CBV, P.Eng. and Olivier Favreau, CPA, CA, CBV on typical valuations methods and what differences it makes during an acquisition process in oil & gas and other industries.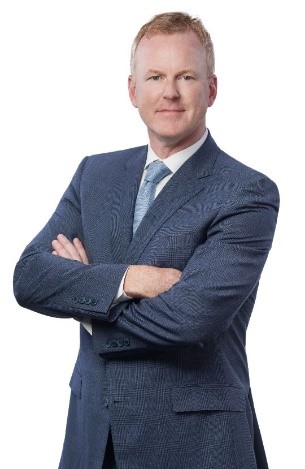 James Dyack, CPA, CMA, CBV, P.Eng.
James is partner and the Alberta Leader for MNP's Valuation and Litigation Support Services team. He has over 19 years of professional services experience, advising clients on valuation and general business-related matters associated with acquisitions, financial reporting (IFRS, ASPE, US GAAP), share restructuring, corporate strategy, business modeling, shareholder conflicts and matrimonial disputes.
James' key areas of industry expertise include real estate, manufacturing, retail and wholesale distribution, transportation and logistics, professional services, oil & gas exploration and production, infrastructure (gas plants, pipelines, refineries, fuel stations), and technology.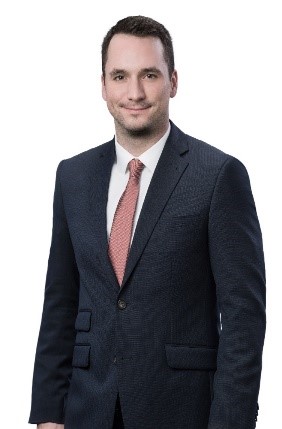 Olivier Favreau, CPA, CA, CBV
Olivier Favreau is a manager in the Valuation and Litigation Support Services team at MNP LLP. After earning his CA designation in 2014, Olivier has practiced exclusively in valuation and litigation support services since 2015. He has significant experience in the preparation of business valuations for small to large businesses in various industries as well as valuation for financial reporting (IFRS, ASPE)
"The session may be eligible for up to 1.5 hours of professional development"
Registration and networking 11:00-11:30 AM
Lunch Served 11:30 AM
Speaker 12:00-1:00 PM
Networking 1:00-1:30 PM
FAQs
What is the dress code for the event?
For club etiquette and dress code, please check the link per below:
https://www.calpeteclub.com/the-club/etiquette/