NCP hosting Meridian Credit Union Employer Information & Networking Session event on August 5, 2021 from 4:30pm to 6:30pm on Zoom Webinar
About this event
"It's different here. Everyone matters. You can build the career you want, beside people who share the same values, with a common goal to make banking feel good for our Members and communities. This is where growing begins." Meridian Credit Union
Newcomer Centre of Peel (NCP) and Meridian Credit Union are hosting a Meridian Credit Union Employer Information & Networking Session event August 5, 2021 from 4:30pm to 6:30pm via Zoom Webinar
This event will give you an opportunity to:
Get to know Meridian Credit Union and who they are
Understand the positions Meridian Credit Union typically hire for in Retail Banking, Business Banking, Contact Centre and Corporate Office
Interact with Meridian Credit Union employees who were once newcomers to Canada and now are the Director, Business Banking Centre; Sr. Manager Business Banking Centre and Financial Service Representative, Retail Banking
Meet the Meridian Talent Acquisition Team, who will be attending to answer your questions
Please check out Meridian Credit Union's current careers link page:
https://www.meridiancu.ca/About-Meridian/Careers.aspx
THE EVENT WILL BE HELD VIA ZOOM WEBINAR. YOU WILL RECEIVE AN EMAIL WITH THE LINK TO THE EVENT ON AUGUST 4, 2021
If you have any questions regarding this event, please email Lina Varriano at lvarriano@ncpeel.ca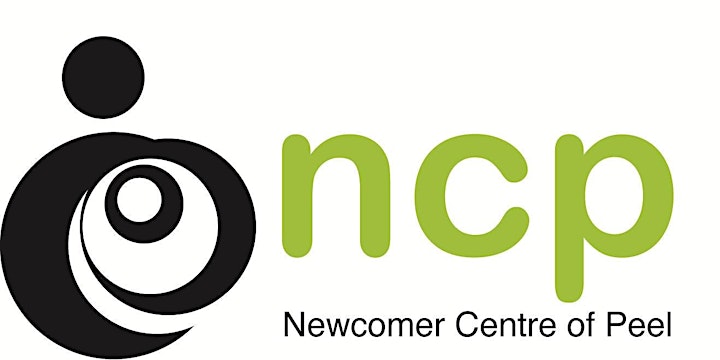 Organizer of Meridian Credit Union Employer Networking and Information Session
Newcomer Centre of Peel (NCP) is a multi-service charitable non-profit organization that assists the entire newcomer family in achieving settlement and integration within the Region of Peel. With experience and expertise in employability and business start-up and comprehensive settlement services, NCP offers culturally diverse and proactive results, addressing the needs of the newcomer population.
For more Information, visit www.ncpeel.ca