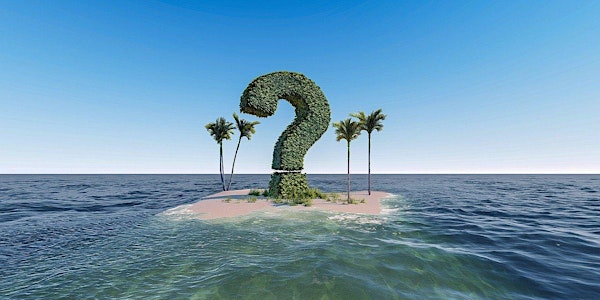 Merit Travel Trivia Night! (Afternoon edition)
Help us celebrate our 30th birthday by joining us for a fun afternoon hour of travel trivia!
Date and time
Wed, Nov 17, 2021 12:00 PM - 1:00 PM PST
About this event
Show off your expertise, speed, and educated guessing as we test your knowledge of destinations from all over the world! The event will be casual and informative with chances to win some prizes! All questions are travel related, multiple choice, and range from easy to challenging.
The trivia will be done through Kahoot! In preparation for the event, you can download their app or simply use their browser https://kahoot.it/ We recommend having this ready prior to the event to ensure you don't miss any questions. The Game Pin required to join will be given at the start of the event. Points are awarded for correct answers and for speed of answering the question.
Prizes are travel themed and will be mailed out to the top 3 contestants after the event!
A zoom link will be provided to join us live for the event. No video is required to join and you may choose not to use your real name when you sign into the game. However, we will need to be able to identify you if you win! So be sure to let yourself be known to us in the event that you are one of our lucky winners.
Unable to attend in the afternoon? Don't worry, we also have an evening edition! Sign up here instead: https://www.eventbrite.ca/e/merit-travel-trivia-night-evening-edition-tickets-192000016217