About this Event
Overlooking the exquisite Credit Valley Golf and Country Club, Kelly will connect with your loved ones in heaven, and deliver their messages of love, healing and guidance directly to you! Through evidential mediumship, she will share and validate specific details and memories that show your loved ones are always with you, even from the other side.
Hors d'oeuvers and refreshments will be served throughout the event. You don't want to miss this opportunity to connect with spirit, in such a beautiful environment, surrounded by nature.
This is a PRIVATE EVENT. Tickets will NOT be sold at the door.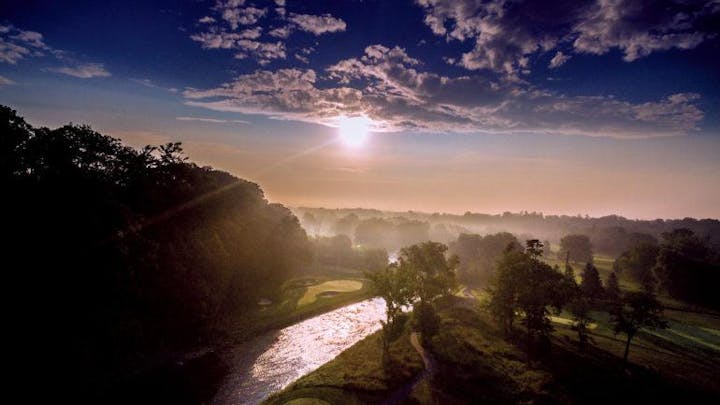 What to Expect:
• Kelly does not choose who communicates with her, or who comes through. Every soul has free will, and she respects all participants in this process. (living or deceased)
• Be open to messages from all sources. You may be surprized who comes through for you!
• Kelly can not guarantee a message for everyone, either due to free will or time constraints. However if you do not receive a personal message, you can expect to enjoy the uplifting and healing experience of witnessing live mediumship.
• Group readings are a positive environment and opportunity to experience love, healing and closure. As such, all participants are expected to stay for the full session, even if they receive a personal message at the start.